The events that will shake, or gently rattle, the world in 2017
From the NYT editors: A cataclysmic year
What Conflicts Should the Trump Administration Watch in 2017?
Global Conflicts to Watch in 2017
Preventive Priorities Survey: 2017
Ten Elections to Watch in 2017
What Future for the Asia Pivot?
Stares: There Will Be No Radical Changes for NATO in 2017
NEWSWEEK: The Foreign Stories To Watch in 2017. How will the world deal with the fallout from 2016?
A New Year for Russia's Standoff With the West
Saudi Arabia: New Budget Kickstarts Vision 2030
First-tier security risks for 2017: A showdown between Russia and NATO and a crisis in North Korea, to name a few. http://buff.ly/2hh0UWx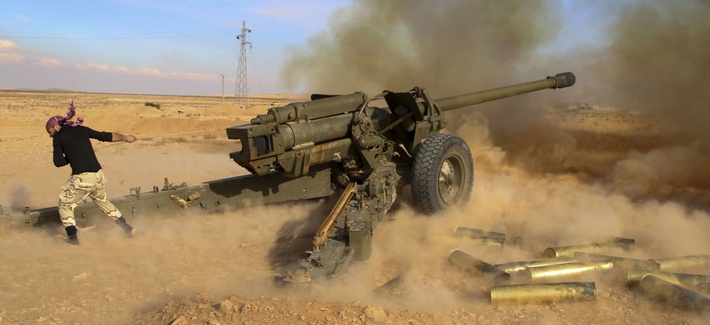 Buttonwood -What not to expect in 2017
The Year That Ended an Epoch? -Javier Solana
Will Dollar Strength Trigger Intervention in 2017?
Ten predictions for 2017. After a tumultuous 2016, here are 10 predictions for what the next 12 months hold for the world
What should Palestinians expect from 2017?
Putin's Winning Streak Will Be Hard to Extend
Los problemas de Trump -Ian Bremmer
La decadencia de Occidente -Mario Vargas Llosa

Martin Wolf: The long and painful journey to world disorder
Colombians face a tough battle to bring peace
A new balance of power in the Middle East
Geopolitics in 2017: Lionel Barber with Gideon Rachman (Video)
These are the biggest risks facing the world in 2017 #TopRisks2017
Global Economic Growth and consumption projections: an interesting discussion on global inequality. via @PIIE

¿Qué dicen las profecías para el 2017? http://ondace.ro/tnvqn2