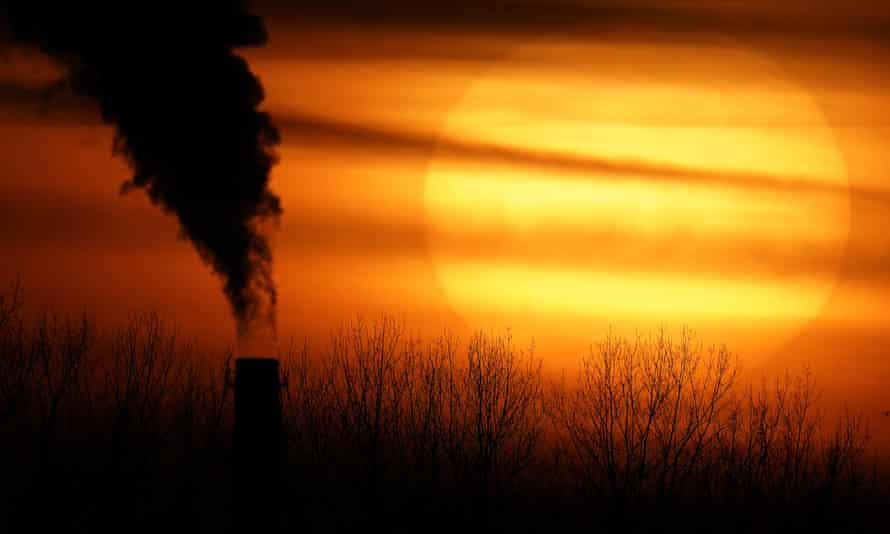 23 April, 2021
THE GUARDIAN
Nearly three decades ago, during the Earth Summit held in 1992 in Rio de Janeiro, the international community acknowledged the need to address the growing challenges posed by the state of the environment. Several resolutions and agreements emerged from that historic conference, among them the UN Framework Convention on Climate Change. The ultimate goal of this multilateral initiative has been to prevent unchecked, runaway climate change from harming natural ecosystems, threatening food production or hindering sustainable development. In short, to preserve the world as we know it.
For three decades, countries – or parties, as they are known under the convention – have debated and deliberated on the mounting threat posed by human activities to the stability of the climate system and, consequently, to the future of our planet. Progress has been slow, often disappointingly so. But there have been major achievements, such as the Kyoto protocol in 1992 and, most significantly, the 2016 Paris agreement, which constitute landmarks in the development of an international regime that protects the climate.
The scientific evidence is now unambiguous, and its conclusions are compelling: over the past century the temperature of the Earth's surface has risen – and, in fact, continues to rise – at an alarming rate. The cause of this process is equally clear: the accumulation of greenhouse gases in the atmosphere. Reversing this trend is possibly the most important and pressing task faced by humanity today.
(*) Mexican politician and diplomat, and executive secretary of the United Nations Framework Convention on Climate Change
The Science of Climate Change Explained: Facts, Evidence and Proof
The U.S. Has a New Climate Goal. How Does It Stack Up Globally?
Related
Biden Enlists Business World in Climate Effort
Climate Change Could Cut World Economy by $23 Trillion in 2050, Insurance Giant Warns