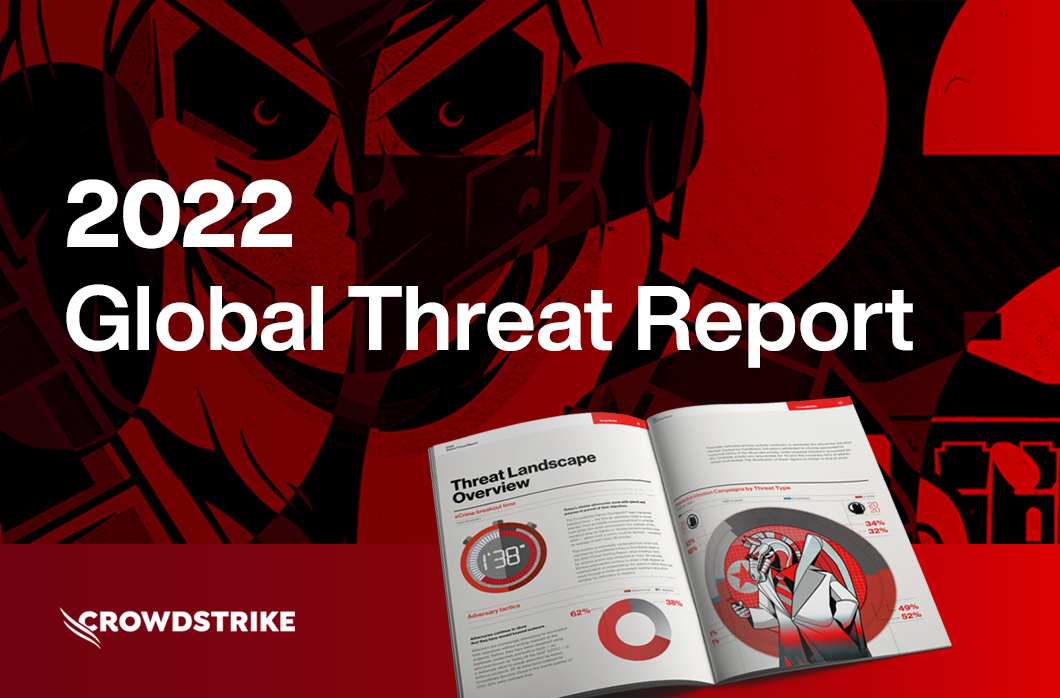 For security teams on the front lines and those of us in the business of stopping cyberattacks and breaches, 2021 provided no rest for the weary. In the face of massive disruption brought about by the COVID-driven social, economic and technological shifts of 2020, adversaries refined their tradecraft to become even more sophisticated and brazen. The result was a series of high-profile attacks that rocked many organizations and, on their own, represented watershed moments in cybersecurity.
As organizations scrambled at the start of 2021 to protect supply chains and interconnected systems in the face of the incredibly sophisticated Sunburst attack, adversaries exploited zero-day vulnerabilities and architectural limitations in legacy systems like Microsoft to leave many reeling. At the same time, eCrime syndicates refined and amplified big game hunting (BGH) ransomware attacks that ripped across industries, sowing devastation and sounding the alarm on the frailty of our critical infrastructure. 
For security teams already dealing with an ongoing skills shortage, these issues proved challenging enough on their own. But the strain on security teams was amplified even more at the end of the year when the ubiquitous Log4Shell vulnerability threatened a complete security meltdown.
Understanding these events gives visibility into the shifting dynamics of adversary tactics, which is critical for staying ahead of today's threats. This is the context that the CrowdStrike 2022 Global Threat Report delivers. Developed based on the firsthand observations of our elite CrowdStrike Intelligence and Falcon OverWatch™ teams, combined with insights drawn from the vast telemetry of the CrowdStrike Security Cloud, this year's report provides crucial insights into what security teams need to know about an increasingly ominous threat landscape.
Related
CYBER THREAT INTELLIGENCE: ADVANCING SECURITY DECISION MAKING