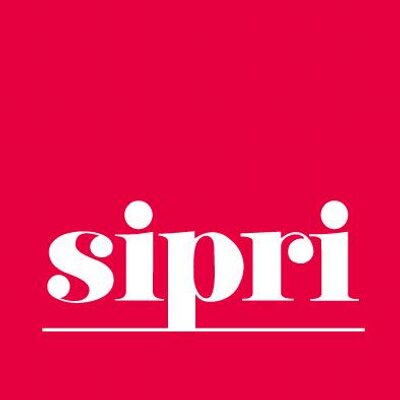 The 2015 UN Register on Conventional Arms: still time to improve
by Pieter Wezeman and Siemon Wezeman
On 16 September 2015 the United Nations Secretary-General's annual report on the UN Register of Conventional Arms (UNROCA) was made publicly available. Reporting for the register started in 1993 and it remains the only global mechanism for official transparency on arms transfers. The register aims to enhance confidence between states and 'to prevent the excessive and destabilizing accumulation of arms'.
Each year all UN member states are requested, on a voluntary basis, to provide UNROCA with information on the previous year's exports and imports of specific categories of arms that are 'deemed the most lethal ones': battle tanks, armoured combat vehicles, large-calibre artillery systems, combat aircraft, attack helicopters, warships, and missiles or missile launchers. States are also invited to submit information on their holdings and procurement from domestic production of major conventional weapons, and on their imports and exports of small arms and light weapons.
Low participation
Following the trend in 2012–14, 2015 is likely to be another disappointing year for transparency in arms transfers. Despite UNODA sending out a friendly reminder to UN member states in February, the number of submissions was only 35 (out of 193 states) by the date of the annual report, 22 July 2015. The official deadline for reporting was, in fact, 31 May 2015 but the document includes several reports from after that date. Grenada was the first country to report to UNROCA in 2015. By the time of publication in September, UNROCA's website listed 31 reports, including 11 that were not included in the document—the website appears to have only included reports delivered via electronic reporting, and not those handed in on paper.
These figures should set alarm bells ringing as they suggest that UNROCA reporting could reach an all-time low in 2015.