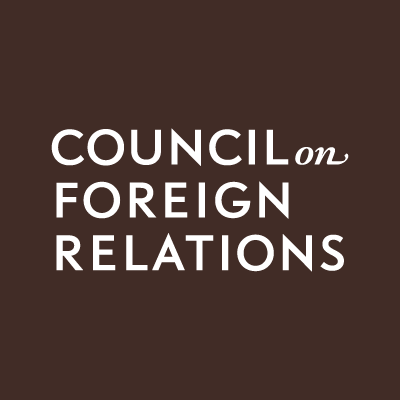 CFR Backgrounder
International efforts, such as the Paris Agreement, aim to reduce greenhouse gas emissions. But experts say countries aren't doing enough to limit dangerous global warming.
Summary
Countries have debated how to combat climate change since the early 1990s. These negotiations have produced several important accords, including the Kyoto Protocol and the Paris Agreement.
Governments generally agree on the science behind climate change but have diverged on who is most responsible and how to set emissions-reduction goals.
Experts say the Paris Agreement is not enough to prevent the global average temperature from rising 1.5°C. When that happens, the world will suffer devastating consequences, such as heat waves and floods.