An extract from the new release «The ISIS Hostage» details Daniel Rye's escape from an ISIS safe house
The ISIS Hostage: My Torturers Were Not Evil. Danish photographer Daniel Rye lays all bare in a new book on his 13-month ordeal in Syria.
Related
More
El califato se desmorona. Reducidos sus efectivos y recursos, ISIS pierde ahora territorio y capacidad de gestión en un califato disfuncional. internacional.elpais.com
Retuiteado por @sahagunfelipe El califato se desmorona -por @RicardGonz y @NinaRevhttp://internacional.elpais.com/internacional/2016/08/06/actualidad/1470483820_139575.html?id_externo_rsoc=TW_CC … v @el_pais#ISIS#Daesh#terrorismo
Enquête du « New York Times » sur la branche de l'Etat islamique chargée « d'exporter la terreur »
LE MONDE | • Mis à jour le |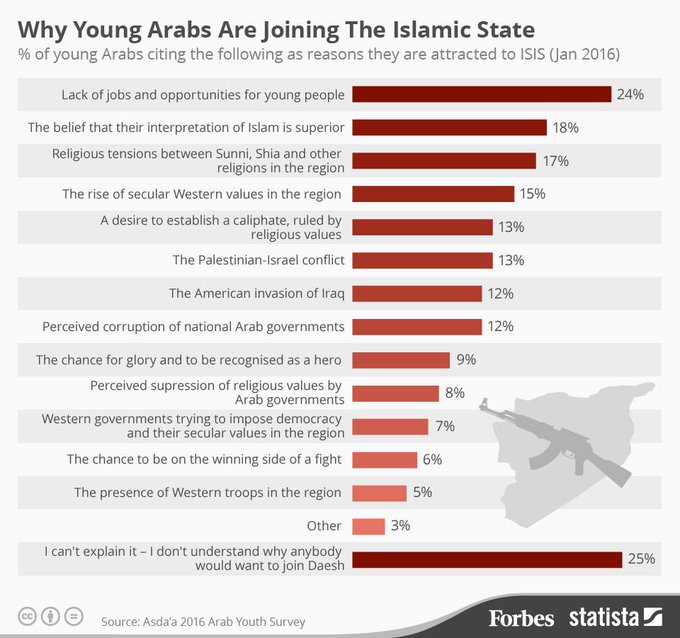 ¿Qué motivos tiene un joven para adherirse al autodenominado Estado Islámico?