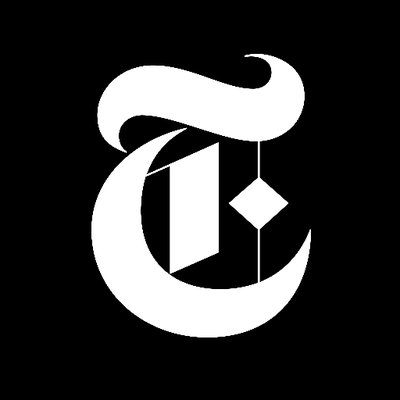 By Fatima Faizi (Jan. 18, 2019)
The following report compiles all significant security incidents confirmed by New York Times reporters throughout Afghanistan from the past seven days. It is necessarily incomplete as many local officials refuse to confirm casualty information. The report includes government claims of insurgent casualty figures, but in most cases these cannot be independently verified by The Times. Similarly, the reports do not include Taliban claims for their attacks on the government unless they can be verified. Both sides routinely inflate casualty totals for their opponents.
At least 62 pro-government forces and three civilians were killed in Afghanistan during the past week. Casualties among pro-government forces saw a significant drop compared to the previous two weeks, but remain high for this time of year when freezing temperatures historically have curtailed Taliban attacks. In Kabul, there were two bombings within two days of each other; the first left at least 22 people dead and 120 wounded; the breakdown of casualties between security forces and civilians was not available. The second bombing killed one N.D.S. official.
[Read the Afghan War Casualty Report from previous weeks.]
Jan. 17 Parwan Province: one police officer killed
Afghan forces launched an operation against the Taliban in Shinwari District. The district police chief was killed and two police officers were wounded in the fighting.
Jan. 16 Faryab Province: four police officers killed
The Taliban ambushed an Afghan security convoy in Khwaja Sabz Posh District, killing four police officers and wounding two others. The convoy was driving from Balkh to Faryab.