When it comes to daily news, The World Tonight takes international events seriously and covers them in depth. Using the BBC's international network of correspondents we report on what is going on, put it in context and provide a forum for debate on the big issues facing us all. The presenter team is led by Ritula Shah. It is broadcast Monday to Friday at 10pm on BBC Radio 4 and lasts for 45 minutes.
PODCASTS & DOWNLOADS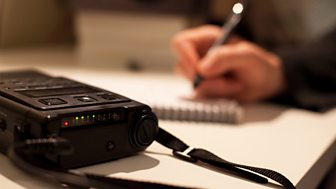 In-depth investigations and reports reveal a window on the world to help you understand what lies behind the headlines.