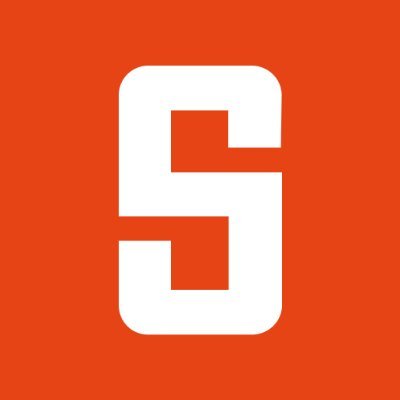 In his first 100 days in office, Joe Biden has achieved more than many of predecessors did during four years in office. The U.S. president is seeking to move away from neoliberalism to save democracy. By René Pfister (Der Spiegel)
BBC: Biden sets out key goals for first 100 days
          The challenge facing Joe Biden at the border (Video report)
          The superpower and the Saudis (Video report)
POLITICO's First 100 Days tracks the 46th president's efforts to reshape policy and politics with a narrowly Democratic Congress and a deeply divided nation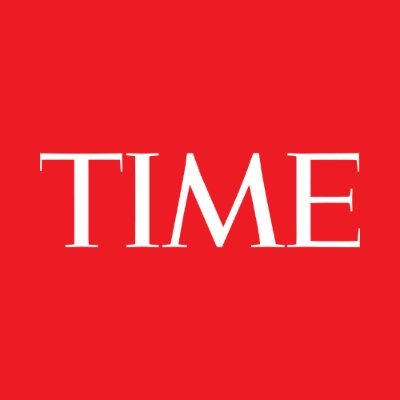 TIME: As he plots his first months in office, President Biden has been studying Roosevelt's model.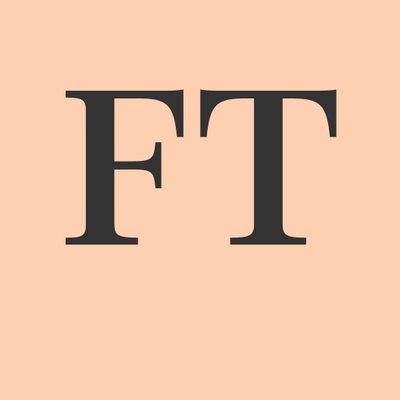 FINANCIAL TIMES: It took about 50 days for US president Joe Biden to fulfil his 100-day vow of 100m vaccinations. The trick is as simple as it is old: under-promise and over-deliver.
US fears China is flirting with seizing control of Taiwan (Video with F Zakaria)
A second cold war is tracking the first (Gideon Rachman, FT)
What does a Biden presidency mean for the world?
Joe Biden in the White House: which world leaders stand to lose out? (see also video)
THE ECONOMIST is tracking America's 46th president in his first 100 days, keeping tabs on his cabinet, progress and the latest polling.
FOREIGN POLICY: News and analysis on the new administration's policies—and the people who are putting them into practice.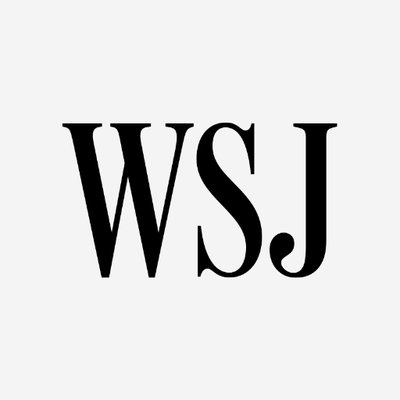 WALL STREET JOURNAL on Biden's firs 100 days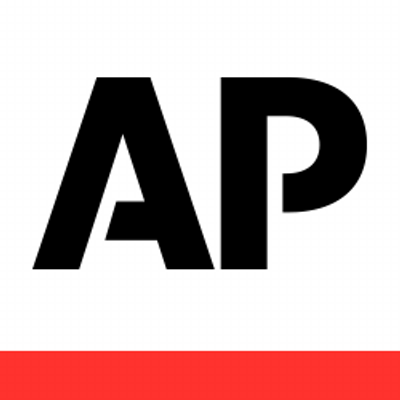 AP: Biden's first 50 days: Where he stands on key promises
Path from Clinton to Biden takes U-turn on debt, trade, more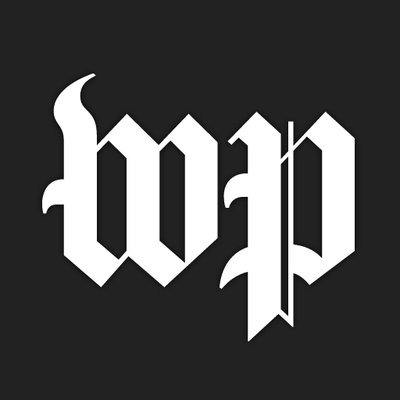 THE WASHINGTON POST: First 100 Days: Opinions
BROOKINGS: Biden's first address to the nation: Truth, empathy, and results
The Fraught Politics Facing Biden's Foreign Policy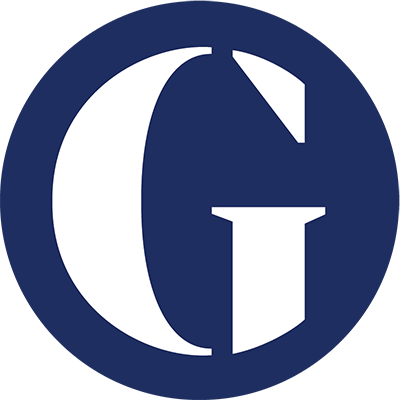 GUARDIAN: Joe Biden is giving left parties the world over a masterclass in how to use power
Guardian Newsroom: 100 days of Biden's presidency
THE ATLANTIC: Joe Biden Has a European Problem
THE NEW YORKER: Biden Faces More Aggressive Rivals and a Fraying World Order (The New  Y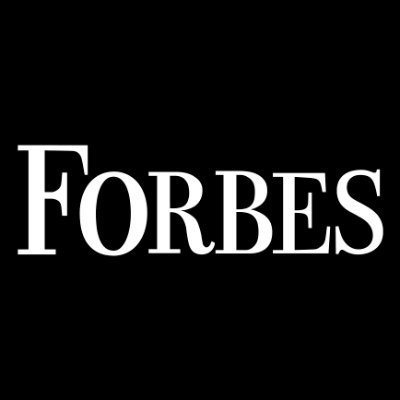 Foreign Policy Challenges And Imperatives For The New Guys In D.C.