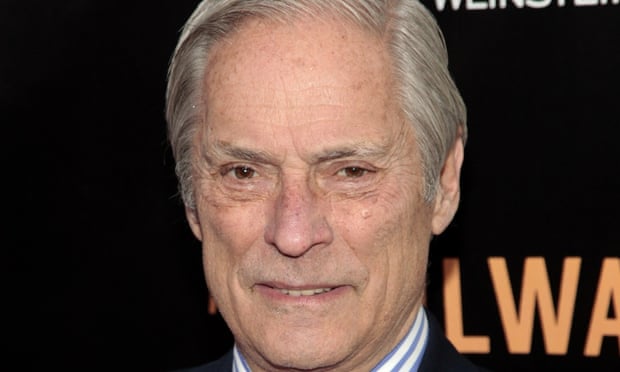 The longtime CBS 60 Minutes correspondent Bob Simon, who covered riots, wars and was held captive for more than a month in Iraq, was killed in a car crash on Wednesday. He was 73.
A car in which Simon was a passenger hit another car in Manhattan, police said. Simon and the car's driver were taken to a hospital, where Simon was pronounced dead.
Simon was among a handful of elite journalists to cover most major overseas conflicts and news stories since the late 1960s, CBS said. His broad spread of assignments included the Vietnam war and, most recently, the Oscar-nominated movie Selma in a career spanning five decades.
He had been contributing to 60 Minutes on a regular basis since 1996 and also was a correspondent for 60 Minutes II in the years it was on air.

60 Minutes creator Don Hewitt dies
Broadcaster Walter Cronkite, the 'most trusted man in America', dies aged 92