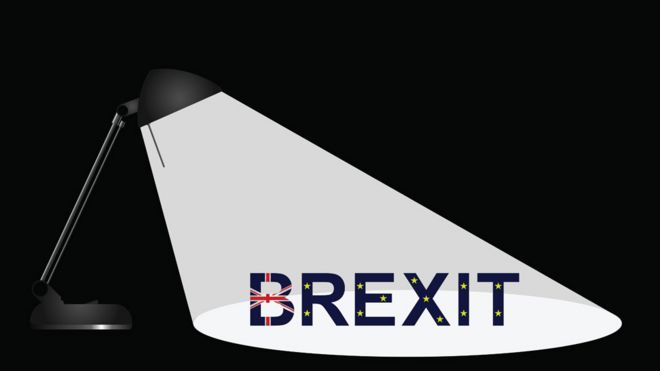 With fewer than 200 days to Brexit in March 2019, one question is never far from the headlines – how do you solve a problem like the Irish border?
The UK and the EU both want to avoid a «hard border» – physical checks or infrastructure between Northern Ireland and Ireland – but cannot agree how.
A key part of the negotiation is the controversial border «backstop».
Related
Brexit talks hit 'real problem' over Northern Ireland border