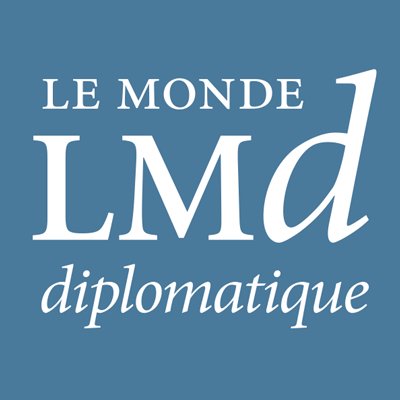 Le Monde diplomatique in English
@LMdiplo
President Xi has vowed to 'utterly defeat' any bid for Taiwanese independence, and sorties by Chinese military aircraft near the island are now common. On the podcast, @AliceHerait discusses US-Taiwanese relations and what they mean for regional security. https://mondediplo.com/2021/10/07taiwan-podcast
Arms, vaccines and pork, and an embassy that isn't
Taiwan strengthens ties with the US
Taiwan expressed its thanks for American vaccines during the pandemic. However, it is equally grateful for US arms sales, vital to an island intent on averting enforced reunification with China.
by Alice Hérait
The American Institute in Taiwan (AIT) in Taipei's Neihu district is relatively discreet, despite its huge size. There are no flags, armed marines or cars with diplomatic plates outside; only a US seal with a bald eagle over the front door reveals the building's identity. The institute opened on this site in 2018, having moved out of the Xinyi district, where most nations locate their 'representative offices'. (They are not officially 'embassies' because most nations do not recognise Taiwan as a country.)
The AIT, which cost $255m and occupies a 16-acre site, is often referred to as the US's 'de facto embassy'. Including its offices in Kaohsiung, Taiwan's second city, the US has almost 500 staff on the island (compared to 1,300 in Beijing). Officially, it's a non-profit organisation sponsored by the US government. Unofficially, it's one of its most expensive diplomatic buildings in Asia.
Related (The Economist)
Xi Jinping's clampdowns herald a tense political year in China (Oct 2, 2021)
China is ratcheting up military pressure on Taiwan (Oct 9, 2021)