Editor's note: This story was originally published by The Guardian. It appears here as part of the Climate Desk collaboration.
America elected Donald Trump at the end of the hottest year ever recorded, without debate moderators asking him a single question about global warming.
But after three years of record temperatures, devastating wildfires. and some of the most destructive hurricanes in US history, the media is facing new pressure – often from the candidates themselves – to give the subject more prominence during the 2020 election.
Yesterday, MSNBC devoted more than five minutes to Beto O'Rourke's rollout of a $5 trillion climate plan, calling climate a "kitchen table issue" for 2020. Jay Inslee, the Washington governor who is seeking to make climate change the central thrust of his campaign, is calling on the Democratic National Committee to host a debate solely focused on climate. Bernie Sanders raised the issue during his town hall on Fox News earlier this month – and even drew cheers from the audience when he talked about new jobs in the renewable energy sector. Rising temperatures and the crisis they pose for humans were part of every Democratic candidate's pitch during CNN's marathon of hour-long town halls last week.
In the run-up to 2020, as newsroom leaders grapple with their mistakes in the 2016 election – from reliance on inaccurate polls to underestimating the impact of fake news – the failure to press candidates on climate change is emerging as an area of self-examination.
"In 2016 there were almost no questions asked , which is insane," says Tony Bartelme, a senior reporter who covers climate change for the Post and Courierin Charleston, South Carolina. "It's a good start that we're starting to hear questions for 2020."
The Guardian is joining forces with Columbia Journalism Review and the Nation to launch Covering Climate Change: A New Playbook for a 1.5-Degree World, a project aimed at dramatically improving US media coverage of the climate crisis. The project kicked off yesterday with an event at Columbia Journalism School featuring CJR's editor-in-chief, Kyle Pope, the Nation's environment correspondent, Mark Hertsgaard, and the Guardian climate columnist Bill McKibben.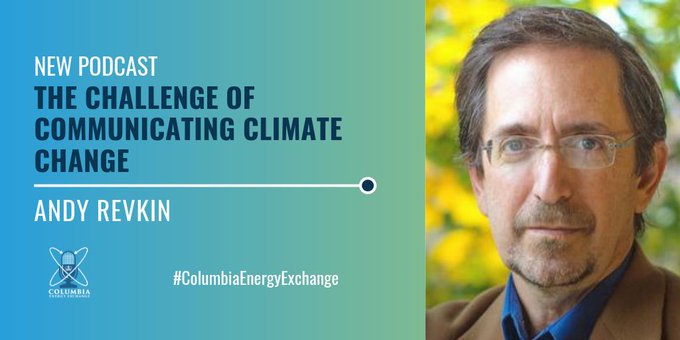 Related