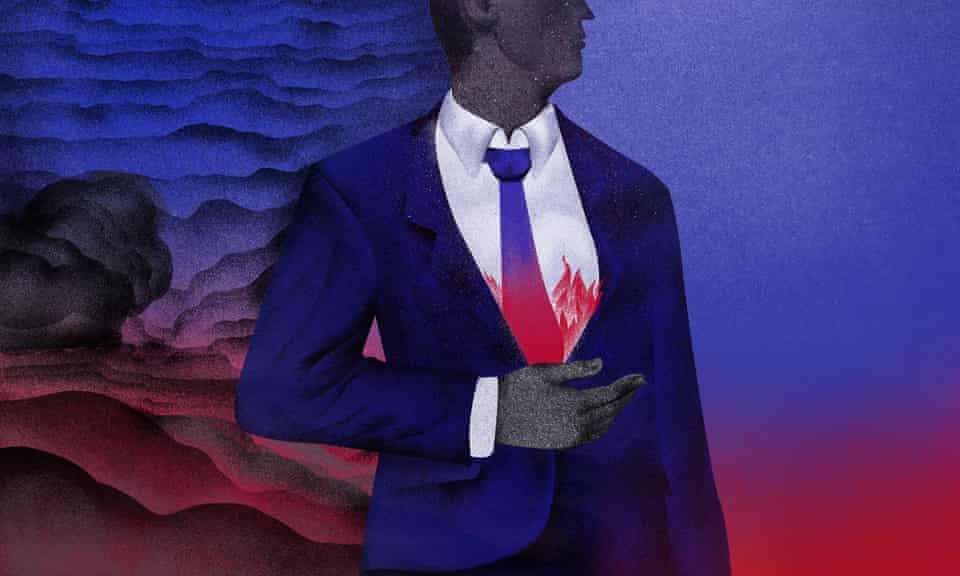 The war in Ukraine has prompted an exodus of Russian 'diplomats'. Does it mark the end of an era?
Fri 15 Apr 2022 12.02 BST
The unprecedented wave of expulsions of Russian diplomats from European capitals – now close to 400 – is not just a symbolic, if reversible, act of revulsion at the war crimes for which Russia stands accused. It is part of a decades long battle to police the dividing line between espionage and diplomacy, one in which the west of late has been accused of too often ignoring a resurgence in Russia's clandestine activities, either because of an excessive focus on domestic terrorism, or excessive reliance on intercepts.
Sir John Sawers, the former head of M16, last year said he suspected the west was picking up only 10% of Russia's espionage.
The current scale of the exodus of alleged Russian spies – probably the largest single set of such expulsions in history according to the distinguished former French diplomat François Heisbourg – may also raise questions about why the west came to indulge so many Russian "diplomats" working on European soil.
By Friday, among the EU member states, only Malta, Cyprus and Hungary had so far declined to send any Russian "diplomats" packing.
RELATED
For Russian diplomats, disinformation is part of the job (By DAVID KLEPPER, AP, April 19, 2022)