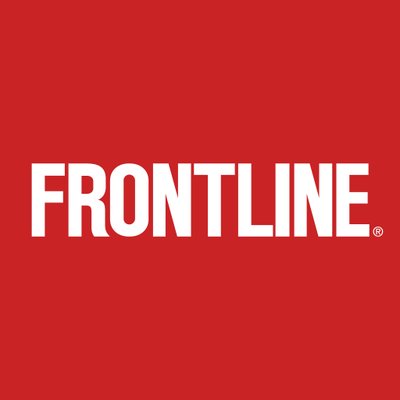 How The Boomers Became Politically Polarized
If you watch PBS's FRONTLINE documentary on the Obama years — The Divided States of America — Tuesday, Jan. 17 and Wednesday, Jan. 18 (9 p.m. ET), you may feel like you're watching a tempting ice cream sundae sadly melt into a bowl of soup.
The program begins in 2008 with an idealistic, young, "hope and change" president. It finishes eight years later, as Divided States says, "with a country more divided and angrier on both sides of the divide" and a president governing by executive order, unable to corral the Republican-controlled Congress.
As a recent Pew Research Center article noted, "partisan divisions in assessments of presidential performance are wider now than at any point going back more than six decades." Today, Pew president Michael Dimock says, "more issues cleave along partisan lines than at any point since surveys began to track public opinion."