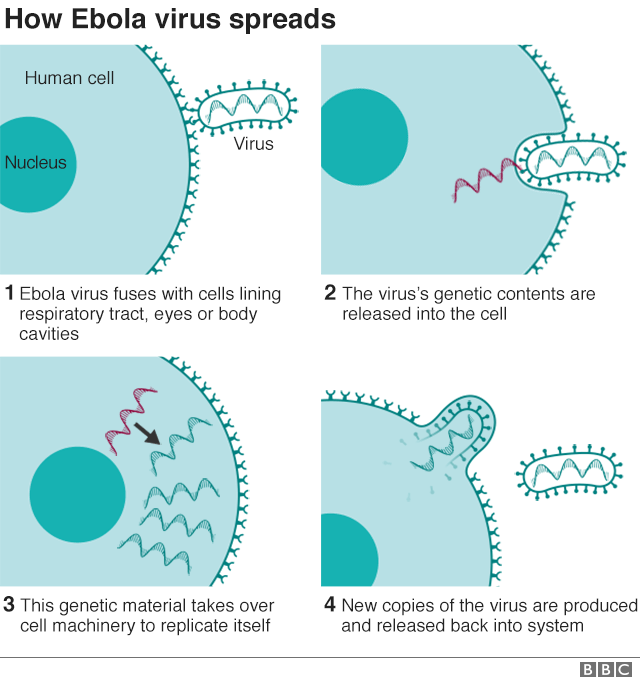 By Alice Cuddy  BBC News  28 July 2019
For health workers on the frontlines of the battle against Ebola, time means everything.
Earlier this month, the World Health Organization (WHO) declared an international health emergency in the Democratic Republic of Congo (DRC) after an outbreak of Ebola. The second-deadliest Ebola epidemic in history, it has killed more than 1,600 people so far and the numbers are rising.
Haitian doctor Marie Roseline Darnycka Belizaire is helping lead the WHO's efforts to tackle the disease in the DRC, where additional challenges include armed conflict, tough terrain and widespread fear and suspicion.