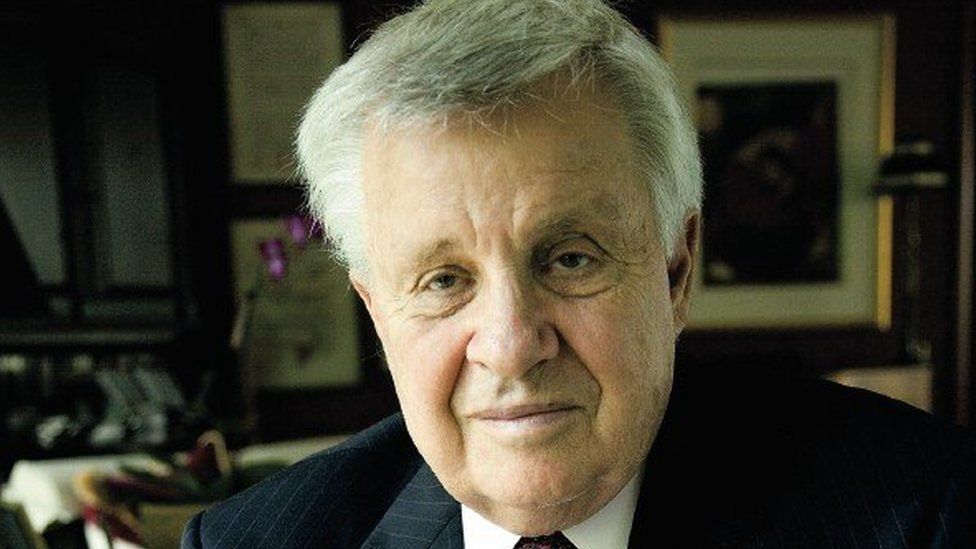 Dec 6, 2020
He was a psychological profiler for the CIA, examining the minds of world leaders such as Saddam Hussein and Kim Jong-il.
But in his later years turned his attention closer to home, penning a book on the mindset of US President Donald Trump.
Jerrold Post, a former political psychologist and author, died from complications related to coronavirus in late November at the age of 86.
Those who knew him have paid tribute to his work.