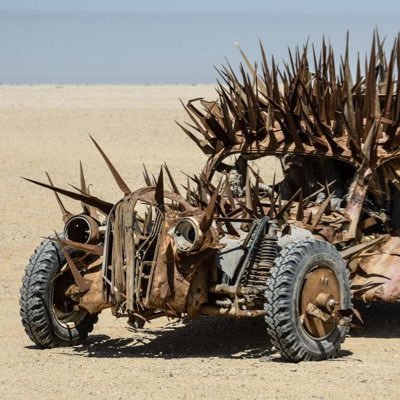 Celebrated public intellectual Francis Fukuyama '74 will be the first speaker in the Center for the Study of Economy & Society's new fall lecture series, "The American State in a Multipolar World." The series will examine the issues and choices facing the U.S. in a multipolar global economy and shifting world system.
The series kicks off with an in-person lecture by Fukuyama on Monday, Oct. 18, at 4:30 p.m., in Klarman Hall KG70. He will be introduced by President Martha E. Pollack.
The talk is free and open to the public; registration is required for the online broadcast. Campus visitors and members of the public must adhere to Cornell's public health requirements for events, which include wearing masks while indoors and providing proof of vaccination or a recent negative COVID-19 test.