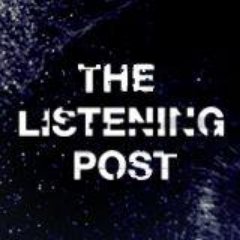 Blockade, bombardment and Israeli occupation have not stopped Palestinians from documenting and telling their stories. Now, the world is beginning to listen.
Just days after the ceasefire in Gaza ended 11 days of bombing, The Listening Post spoke with two Palestinians who have tilted international attention towards their struggle
How to cover apartheid: A human rights perspective with Hagai El-Ad. Human rights groups are reframing the discussion about Israel's domination of Palestinians. Richard Gizbert interviews Hagai El-Ad, executive director of Israeli human rights organisation, B'Tselem.
Related
Israel-Palestine: The double standard in American newsrooms
Incite and inflame: Israel's manipulation of the media
#Palestine: Videos of violence, images of death on social media
Israel-Palestine: The politics at play | Start Here
Is US opinion shifting on the Israel-Palestine conflict?