Gas prices soar 26% after Russia keeps key pipeline closed
The continued closure of Nord Stream 1 has added to concerns about energy supplies this winter.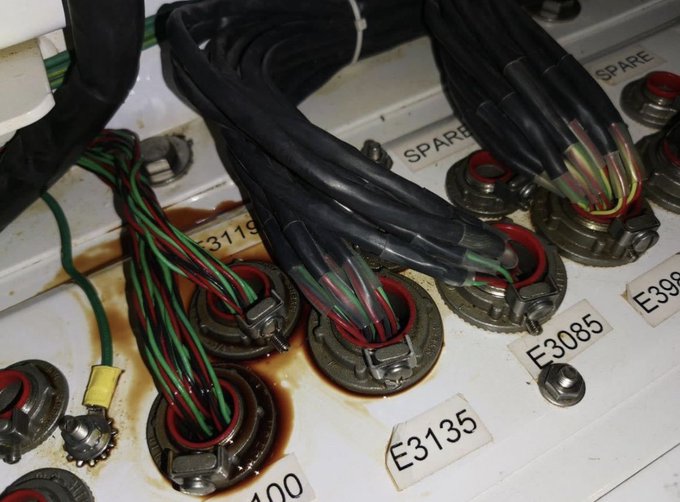 Siemens who maintains the turbines stated, «Such leaks do not normally affect the operation of a turbine and can be sealed on site. It is a routine procedure within the scope of maintenance work,» Here is an image of the leak in question 3/12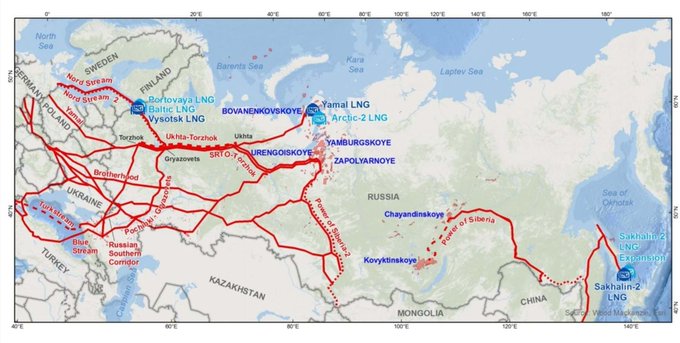 If Russia wants to move away from exporting the majority of its natural gas to Europe, it will need to completely rebuild its current natural gas infrastructure. This includes both pipelines and LNG terminals. 4/12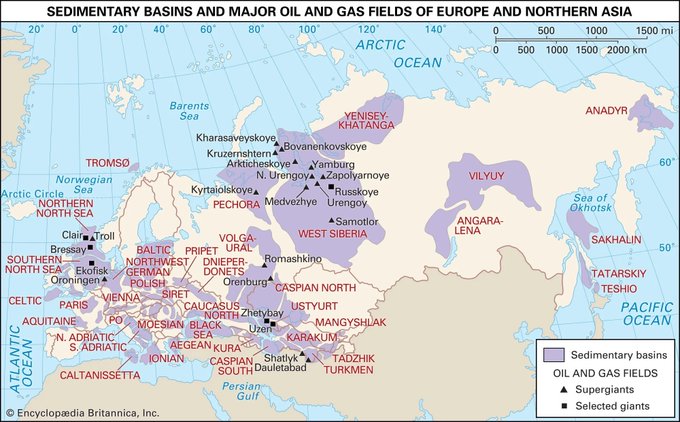 At this time Russia has no gas pipelines in place to send natural gas from its main gas fields of Urengoy and Yamburg to China. It is therefore not feasible for them to simply redirect flow to China. 5/12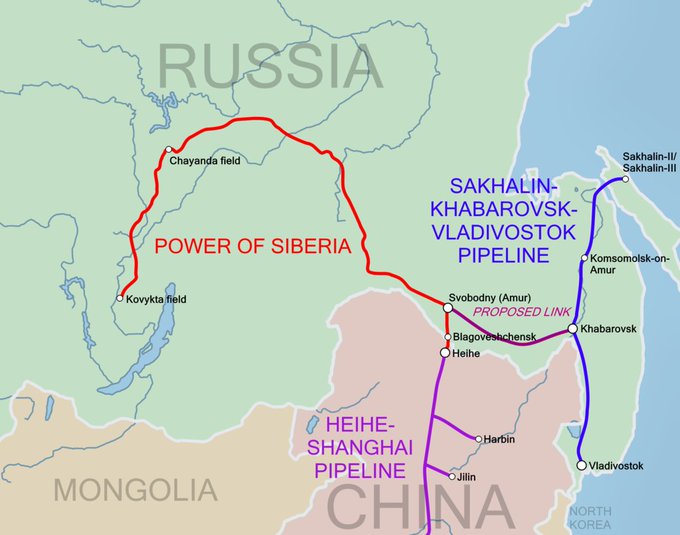 Planning for the Power of Siberia pipeline, which Russia uses to transport gas to China from the smaller Chayanda gas field started in 2007, with construction starting in 2012. It was not completed until 2019. It took 12 years total, with 7 years of construction. 6/12
Oliver Alexander
@OAlexanderDK
This pipeline is shorter than the pipelines that would be needed to redirect flow from Urengoy and Yamburg to China. It would take over a decade in perfect conditions to build this pipeline, with sanctions it will take much longer and may not even be possible. 7/12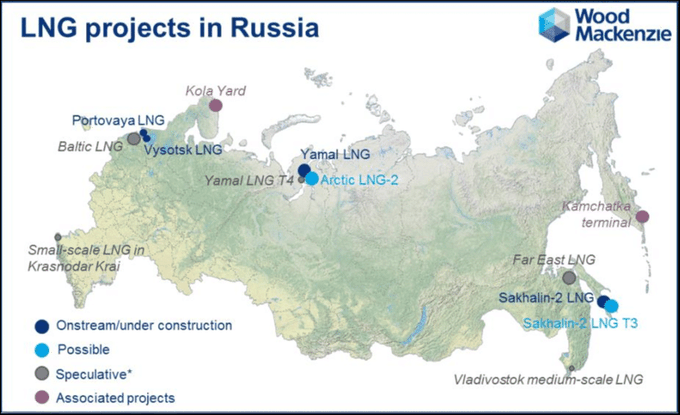 As for Russia using LNG (Liquid Natural Gas) to export gas to locations outside of Europe, Russia has another major issue. Russia has two main LNG terminals Yamal LNG and Sakhalin LNG. Only Yamal LNG is connected to the Western fields. 8/12
Yamal LNG has an annual capacity of producing 16.5 million tons of LNG. This is the equivalent of 22.75 billion cubic meters of gas, or 41.36% the annual capacity of the Nord Stream 1 pipeline. 9/12
Additionally Russia has two smaller LNG terminal projects in the West, Vysotsk LNG and Portovaya LNG. Vysotsk only produces 0.66 mtpa and Portovaya LNG is not yet operational and will produce 1.5 mtpa. 10/12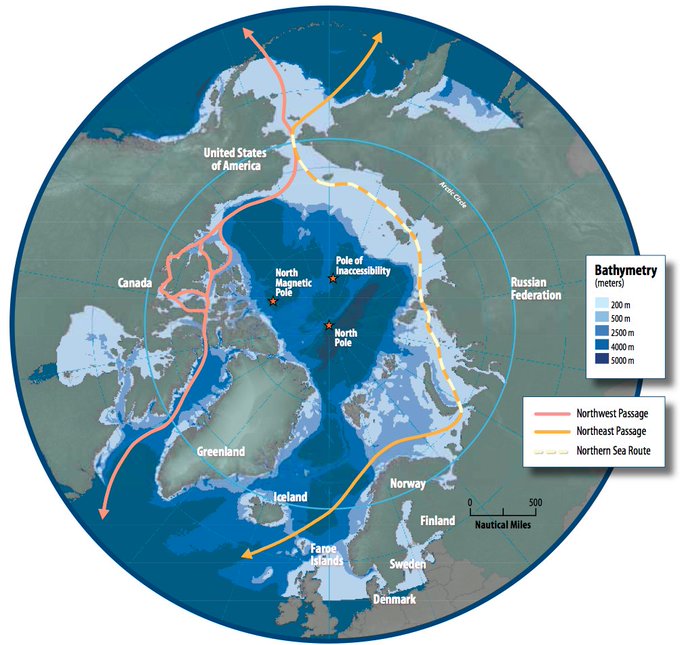 Yamal LNG is also not located in an optimal geographic position for export to Asia. Yamal LNG was built with the intention of using the Fluxys LNG terminal at Zeebrugge, Belgium as Russia's main LNG port for the Asia-Pacific region when ice blocks Sabetta port. 11/12
In summation, the current Russian gas infrastructure is mainly developed with the goal of supplying gas to Europe and is in some cases dependent on Europe. Redirecting the flow of gas towards the East is a process that will take decades and cost hundreds of billions. 12/12
Oliver Alexander
@OAlexanderDK
Additional good point that I forgot to include. The new Arc7 Ice-Class LNG Tanker fleet that Russia has purchased to transport LNG from Yamal LNG terminal when the ice is thick is heavily reliant on European companies for maintenance.