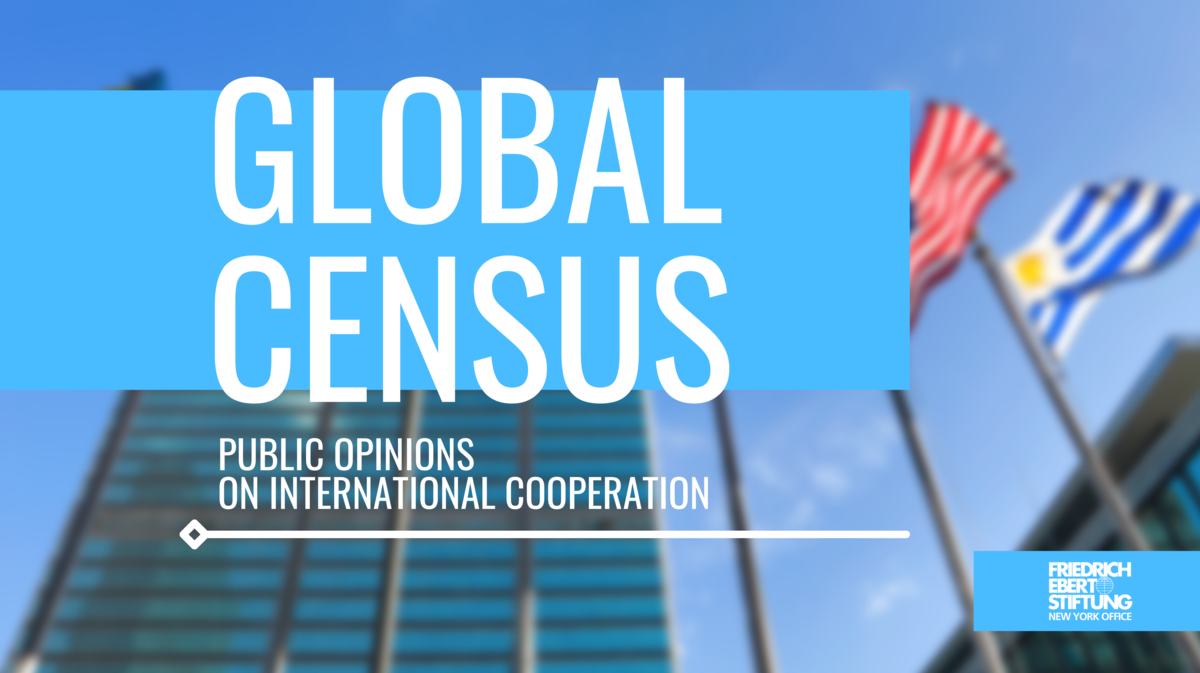 Together with YouGov, we are pleased to present the third annual FES Global Census Poll, which gauges public opinion on pressing global issues in 15 countries across 5 continents.  After last year's poll showed widespread relief over a change of leadership in the US and cautious optimism about a 'return to normal' after the pandemic, the newest survey tells a story of increased pessimism.
As recent developments, such as Russia's war against Ukraine and its consequences, have dimmed the public outlook on the future, the year-over-year data show that people believe global events to have had a decidedly negative impact on their lives. Such concerns rose by about twenty percentage points in Germany, South Korea, and the United Kingdom, and increased by about ten percentage points in Argentina, France, Indonesia, Japan, Kenya, Poland, South Africa, Tunisia, and the United States.
Looking closely at what issues have people most concerned, energy is top of mind. In Europe, where energy shortages and forecasts of a cold winter dominate the headlines, these concerns are the most pronounced: Germany: 45% extremely worried, 36% percent very worried; France: 32% extremely worried, 37% very worried; the United Kingdom: 41% extremely worried, 31% percent very worried. But worries over rising energy prices are not an exclusively European issue. In each country surveyed, at least over half of the respondents are wary of climbing energy prices.
23.09.2022