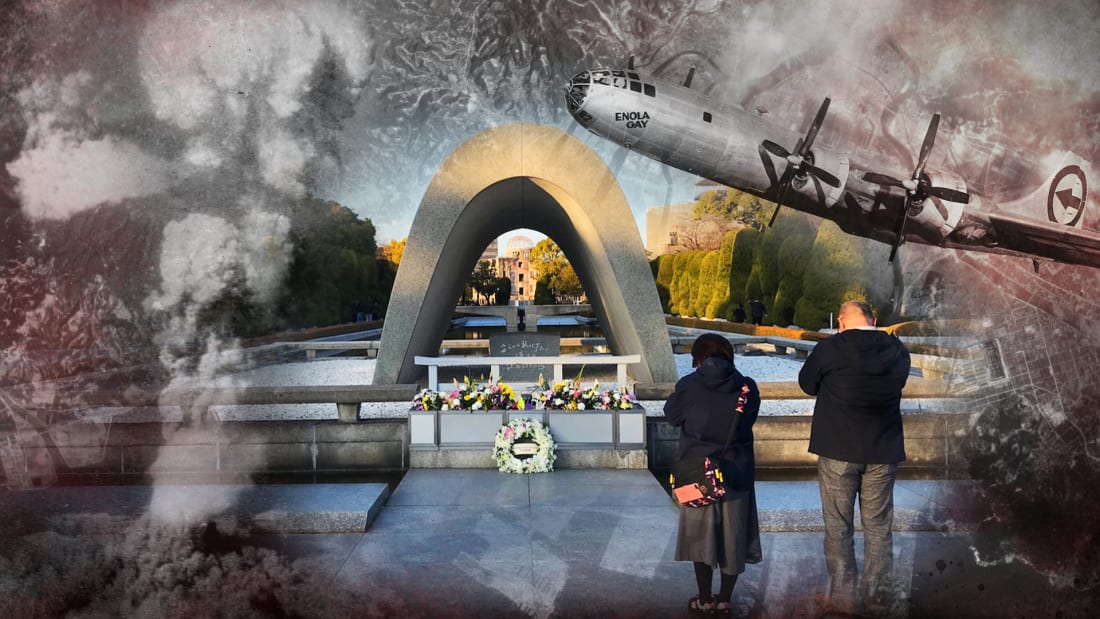 Tinian, Northern Mariana Islands (CNN) — It's a discolored concrete slab, molding in the tropical humidity. But on this slab, not much bigger than the footprint of a beach cabin, history changed.
What was once a doorway is obvious, as are the bases for a couple interior walls and an opening for a larger garage-like entrance.
I walk through the doorway, through the interior and out the garage. As I do, my guide puts these few steps in extraordinary perspective.
«You're walking the path of the atomic bomb.»
This slab is where the atomic bombs that were dropped on Hiroshima and Nagasaki 75 years ago were put together. It's the assembly point for the dawning of the atomic age.
Now it sits, essentially ignored, on the Pacific island of Tinian, from where the US Army Air Force B-29 bombers that performed those atomic strikes on Japan departed.