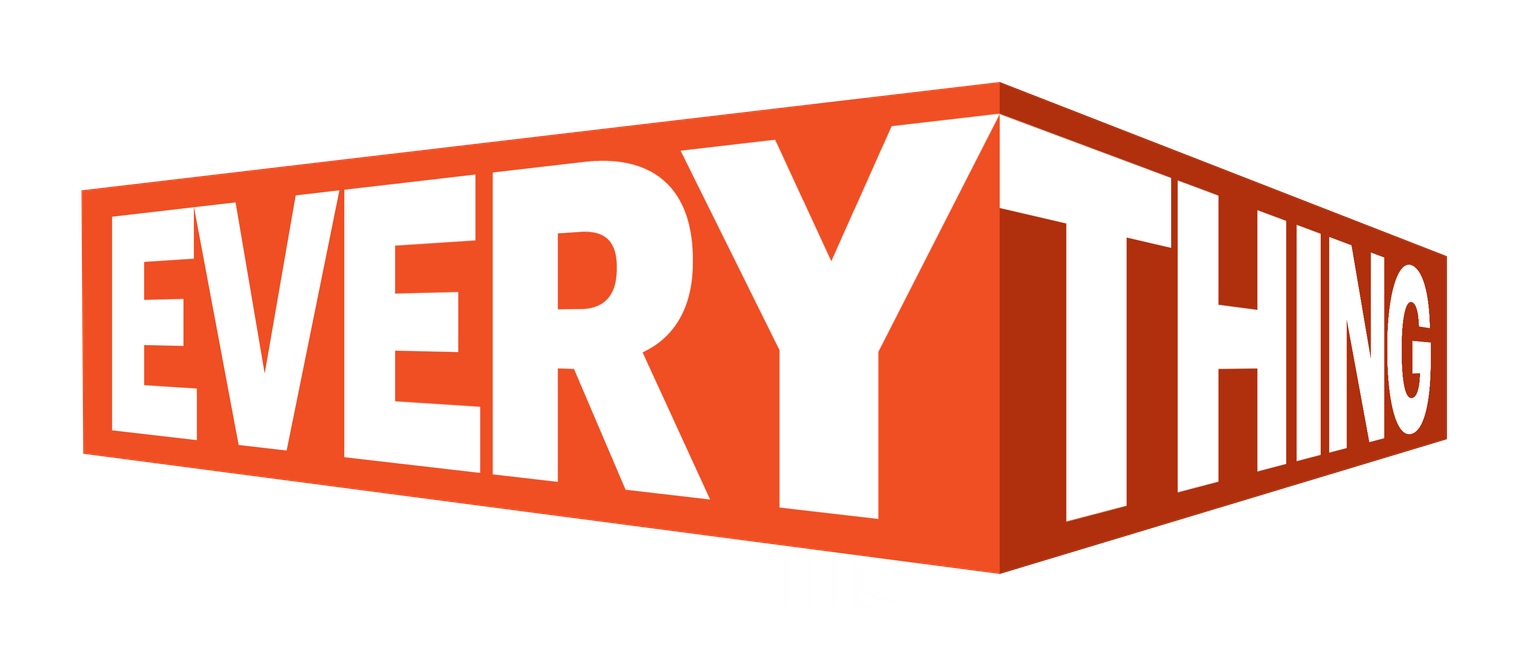 Two years of journalists scrambling to make sense of an ever-changing pandemic
by Jon Allsop
Editor's Note
Two and a half years on, COVID continues to ravage. Older Americans continue to die from the virus at rates not seen since the earliest days of the pandemic, and much of the globe remains scandalously unvaccinated.
The pandemic has remade every part of our world, and the press is not exempt.
Jon Allsop has been following and critiquing the media coverage of COVID since the virus emerged, writing four days a week in The Media Today, his indispensable morning newsletter for CJR. Nine months ago, he began work on an expansive history of that coverage, and what he has found is both exhilarating and depressing.
Exhilarating because the coverage at times has been superb. Newsrooms eventually recognized the magnitude of what was happening, and remade themselves around a single story. At its best, journalism rediscovered its mission as a critical public service.
Depressing because many of the old ruts remained. Voices were ignored. Politics overshadowed science. Journalists sought out clarity where there was none.
"Covering COVID, ultimately, demanded an information environment that incentivized intellectual curiosity and fierce debate, but also humility, cool heads, and flexibility in the face of ever-changing science," Jon writes. "That is not the environment we had."
This, then, is the history of a story that still has no ending. In addition to Jon's brilliant narrative of the pandemic and how it was covered—written through his own two suspected bouts with the virus—Amanda Darrach has assembled a soundscape of reporters wrestling to understand the earliest days of the pandemic, and CJR's fellows—Karen Maniraho, Caleb Pershan, and Paroma Soni—have brought together threads of coverage from around the world.
The lessons for journalism from this work are clear. Heeding them not only will enable us to fix the flaws in the coverage of this outbreak, but will better equip us to serve our readers and viewers for the crises to come.
—Kyle Pope, editor and publisher