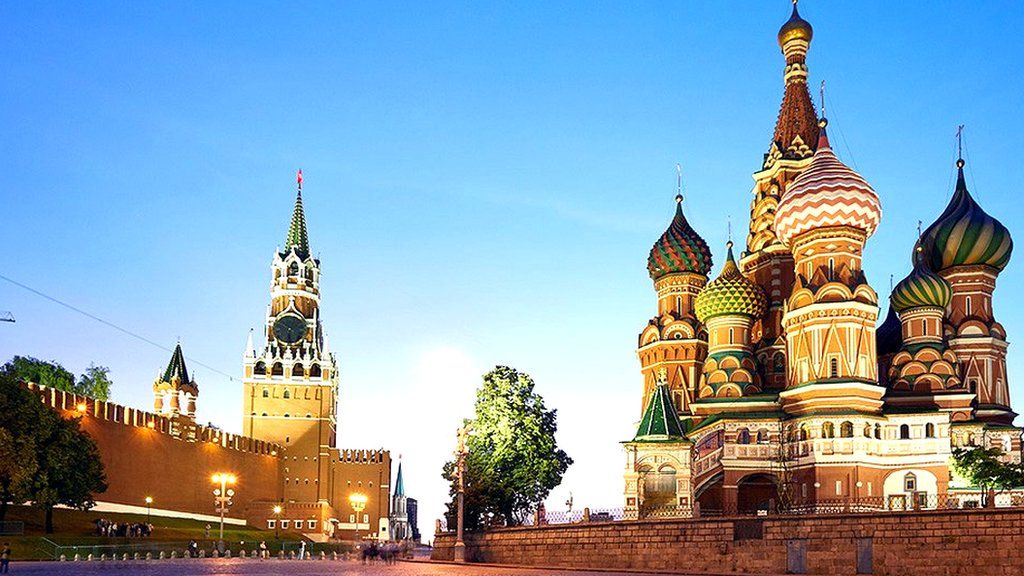 BBC, March 19, 2022
By James Clayton
North America technology reporter
Olena Kurilo became the face of Russia's invasion of Ukraine. Bloodied and bandaged, the 53-year-old teacher said she couldn't believe what had happened to her and her town of Chuhuiv.
Her picture was on the front pages of newspapers across the world.
Over the next few days, Russia's government social media accounts began to post a video claiming that Olena hadn't been injured at all.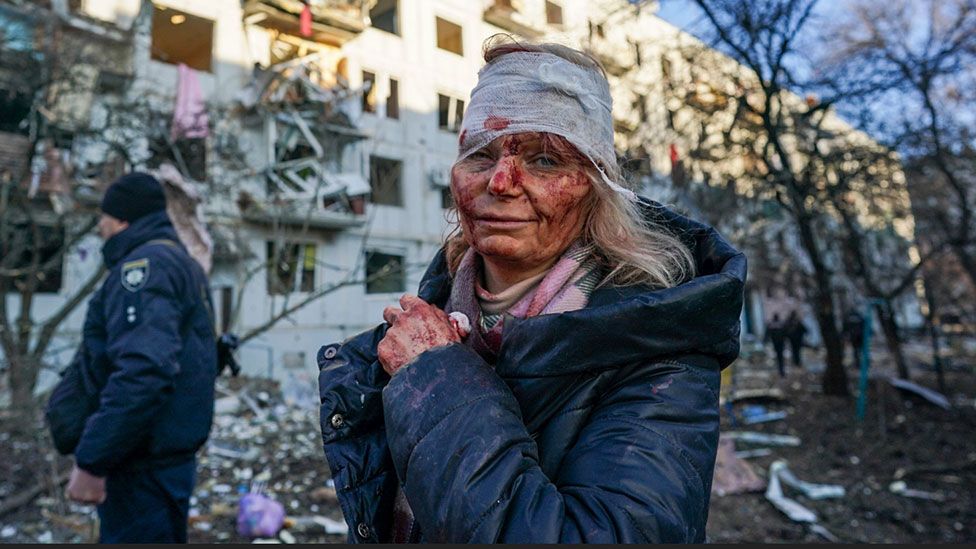 «Great photos by the way, they were all over the news,» the Russian narrator says.
The video then claims Olena was photographed two days later, uninjured.
«A couple of days later, good for her, not a scratch.»
This claim is baseless, the BBC has verified the photo as genuine, as has Reuters. Wild conspiracy theories like these are not uncommon on social media.
But what makes this conspiracy theory so odd is that it was shared by an official Russian government Twitter account – the Russian Mission in Geneva. Two weeks on, the tweet is still live.
The Russian government has a huge network of official Twitter accounts – the BBC found more than 100 of them. They range from accounts that represent foreign missions or embassies, with a few thousand followers, to those with more than a million followers. President Putin has his own account. Many of the accounts are labelled as Russian government organisations by Twitter.