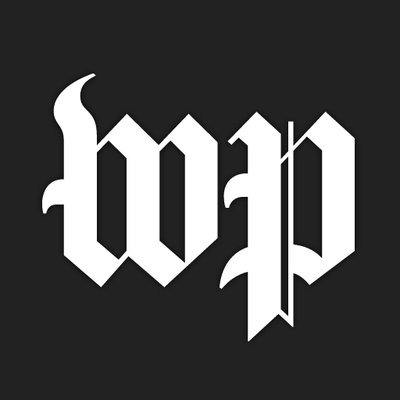 A defiant resistance has used the Internet to counter one of the world's most fearsome war machines, telling the invaders, 'Welcome to hell'
March 1, 2022 at 8:00 a.m. EST
It has also potentially saved lives: Ukrainians have raced to disseminate defensive strategies, plot escape routes and document the brutality of a raging clash. Some expect that the phone footage recorded in recent days could play a critical role in investigating war crimes after the combat ends.
Russia has long been fabled as the Internet's most wily mischief-maker, and the nation's propaganda machine has for years used social and state-backed media to deceive and disempower its enemies.
But Ukraine has in many ways begun to beat Russia at its own game, using constant, colorful communication to foment a digital resistance and expose its aggression on a global stage.
The tactics reveal how social media has opened a new dimension of modern war, showing how the Internet has become not only a territory to fight over but a tool for real-world conquest.
It has also helped Ukrainians feel they can contribute to the fight. Solomiia Shalaiska, a Kyiv-based graphic designer, said she felt helpless until she started posting pro-Ukraine rally images on an Instagram page she previously used for art and design.
One image — a David-and-Goliath-style map comparing the size of both countries titled "Realize the Scale of Ukrainian Heroism" — has been "liked" more than 100,000 times in the past day. Shalaiska said she has joined the nation's nascent "IT army" of volunteer hackers and hell-raisers, who have worked to counter Russian psychological operations by overwhelming their websites and flooding their intelligence officers with spam. (Shalaiska said she has helped mostly by spreading information and reporting bots.)
"It's very important to [strengthen] the national spirit in Ukraine, that's why people are doing memes and encouraging images," she said in an Instagram message. People "should have sources where they can find not only Russian propaganda."