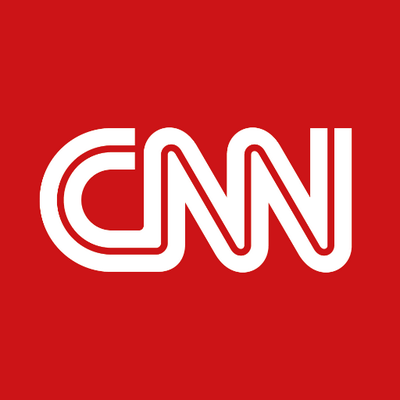 The US shipped weapons and secrets to the Saudis and Emiratis. Now, some are in the hands of fighters linked to al Qaeda and Iran.
Hodeidah, Yemen (CNN) – Saudi Arabia and its coalition partners have transferred American-made weapons to al Qaeda-linked fighters, hardline Salafi militias, and other factions waging war in Yemen, in violation of their agreements with the United States, a CNN investigation has found.
The weapons have also made their way into the hands of Iranian-backed rebels battling the coalition for control of the country, exposing some of America's sensitive military technology to Tehran and potentially endangering the lives of US troops in other conflict zones.
Saudi Arabia and the United Arab Emirates, its main partner in the war, have used the US-manufactured weapons as a form of currency to buy the loyalties of militias or tribes, bolster chosen armed actors, and influence the complex political landscape, according to local commanders on the ground and analysts who spoke to CNN.
By handing off this military equipment to third parties, the Saudi-led coalition is breaking the terms of its arms sales with the US, according to the Department of Defense. After CNN presented its findings, a US defense official confirmed there was an ongoing investigation into the issue.
The revelations raise fresh questions about whether the US has lost control over a key ally presiding over one of the most horrific wars of the past decade, and whether Saudi Arabia is responsible enough to be allowed to continue buying the sophisticated arms and fighting hardware.  Previous CNN investigations established that US-made weapons were used in a series of deadly Saudi coalition attacks that killed dozens of civilians, many of them children.
The developments also come as Congress, outraged with Riyadh over the murder of journalist Jamal Khashoggi last year, considers whether to force an end to the Trump administration's support for the Saudi coalition, which relies on American weapons to conduct its war.
In 2015, Riyadh launched a coalition to oust Iranian-supported Houthi rebels from the country's capital and reinstate the internationally recognized government of President Abdu Rabu Mansour Hadi. The war split the country in two, and with it came the weapons — not just guns, but anti-tank missiles, armored vehicles, heat-seeking lasers and artillery — all flooding into an unruly and complex state.
Since then, some of America's «beautiful military equipment,» as US President Donald Trump once called it, has been passed on, sold, stolen or abandoned in Yemen's state of chaos, where murky alliances and fractured politics mean little hope for any system of accountability or tracking.
Some terror groups have gained from the influx of US arms, with the barrier of entry to advanced weaponry now lowered by the laws of supply and demand. Militia leaders have had ample opportunity to obtain military hardware in exchange for the manpower to fight the Houthi militias. Arms dealers have flourished, with traders offering to buy or sell anything, from a US-manufactured rifle to a tank, to the highest bidder.
And Iran's proxies have captured American weapons they can exploit for vulnerabilities or reverse-engineer for native production.