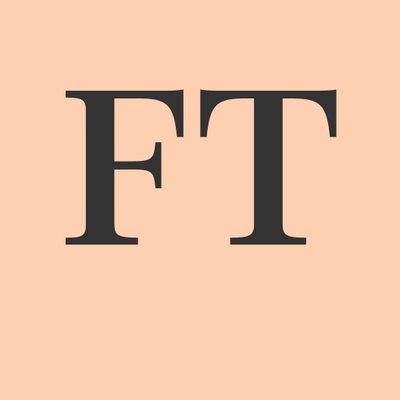 Group re-emerges as 'clandestine' organisation sowing instability in Iraq and Syria
Chloe Cornish and Asser Khattab in Beirut
Isis is carrying out a rising number of kidnappings, killings and bombings in Iraq and fighting fiercely in Syria as the extremist group returns to its insurgent roots having been driven out of almost all the territory it once controlled. A recent US Department of Defense report said an "effective clandestine Isis organisation appears to be taking hold" four years after the group controlled swaths of Syria, as much as a third of Iraq, and declared a caliphate.
A suspected Isis roadside bomb in Mosul killed at least three schoolchildren late last month and a car bomb killed at least five people in the city of Tikrit in mid-November. Attacks in oil-rich Kirkuk province so far this year have more than doubled from 2017, according to the Center for Strategic and International Studies.
Between 2014 and 2017 Isis was driven out of areas it controlled in Iraq by the western-backed Iraqi army alongside Kurdish forces and Shi'i militias, many supported by Iran. Western jets also pounded Isis-held territory, reducing swaths of cities to rubble. But its re-emergence as a guerrilla force signals the continued threat posed by a group that inspired deadly terrorist attacks in Europe and shocked the world with massacres and beheadings in Iraq and Syria and the systematic sexual enslavement of women.