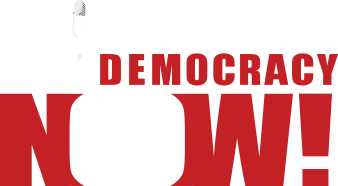 20 de agosto de 2021
Mientras miles de personas siguen intentando huir de Afganistán tras la llegada de los talibanes al poder, analizamos las raíces de la guerra estadounidense más larga de la historia y dedicamos el programa de hoy a conversar con Spencer Ackerman, periodista especializado en seguridad nacional y ganador del premio Pulitzer.
"Esta no es la alternativa a la guerra en Afganistán; es el resultado de la guerra en Afganistán", dice Ackerman. Su nuevo libro, "Reign of Terror: How the 9/11 Era Desestabilized America and Produced Trump" (El reino del terror: Cómo la era del 11-S desestabilizó EE.UU. y creo a Trump), se basa en parte en su cobertura periodística de Afganistán, Irak y Guantánamo.