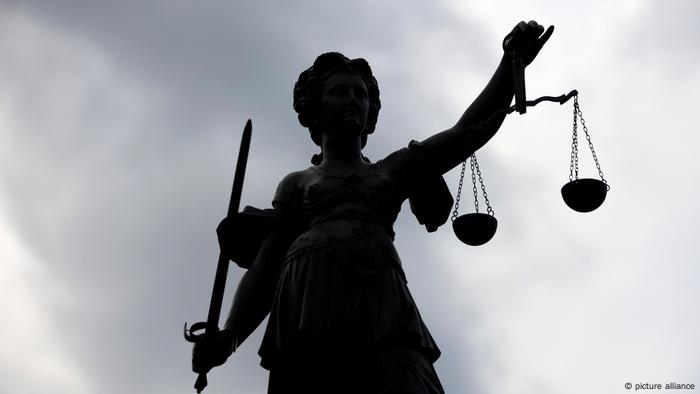 Por quinto año consecutivo, el Índice del Estado de Derecho sigue descendiendo. Los últimos lugares los ocupan Haití, la República Democrática del Congo, Afganistán, Camboya y Venezuela.
Democracy Index 2021: less than half the world lives in a democracy
The 'Regimes of the World' data: how do researchers measure democracy?
Related
DIA DE LOS DERECHOS HUMANOS (10-11/12/2022)