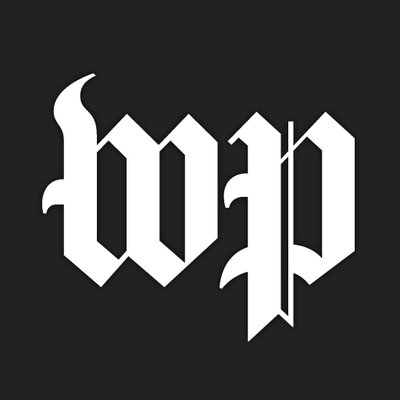 Recent North Korean escapees relate how the secretive country has changed under the "Great Successor."
"In North Korea, life only gets better if the state helps you. But these days, the state doesn't help. We're on our own." — The bride, now 23, from Hyesan. Escaped from North Korea in May 2017
When Kim Jong Un became the leader of North Korea almost six years ago, many North Koreans thought that their lives were going to improve. He offered the hope of generational change in the world's longest-running communist dynasty. After all, he was so young. A millennial. Someone with experience of the outside world.
But the "Great Successor," as he is called by the regime, has turned out to be every bit as brutal as his father and grandfather before him. Even as he has allowed greater economic freedom, he has tried to seal the country off more than ever, tightening security along the border with China and stepping up the punishments for those who dare to try to cross it. And at home, freedom of speech, and of thought, is still a mirage.
In six months of interviews in South Korea and Thailand, The Washington Post talked with more than 25 North Koreans from different walks of life who lived in Kim Jong Un's North Korea and managed to escape from it.