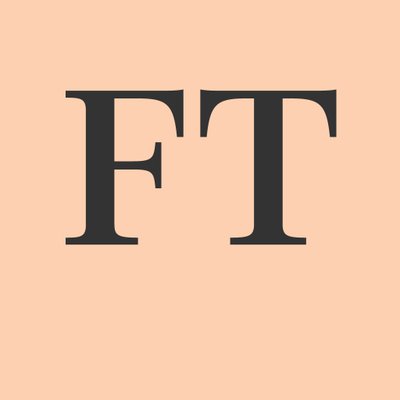 The Big Read. The week Macron's grand diplomatic project floundered
 

The low point in a dire week for President Emmanuel Macron came during a press conference on Wednesday when a reporter confronted him with a jibe from an old adversary: Donald Trump.

The former US president, who alternately embraced and clashed with his French counterpart, had taken issue with Macron's state visit to Beijing earlier this month. "Macron, who's a friend of mine, is over with China kissing [Xi's] ass," Trump told Fox News.
The breakdown of French-German relations augurs ill for the EU
April 16, 2023
The French-German "motor" that has been at the EU's heart for six decades has broken down. The biggest culprit is the new government in Berlin. Chancellor Olaf Scholz is mostly concerned with the unity of his coalition and Germany's economy. If he lifts his head to contemplate the world outside Germany, it is usually to gaze across the Atlantic, not towards Paris or Brussels.

For proof, look no further than Scholz's speech on Europe in Prague last August. The chancellor made only passing reference to France. French president Emmanuel Macron's speech on Europe at the Sorbonne in 2017 mentioned Germany six times.

Scholz's biggest problem is that his coalition's smallest party, the Free Democrats, is fighting for survival, having been kicked out of three state parliaments since the federal election in September 2021. They also risk defeat in elections in Bavaria and Hesse this autumn. They have reverted to first principles — uncompromising positions on Europe, fiscal policy and climate change — to try to claw back support.