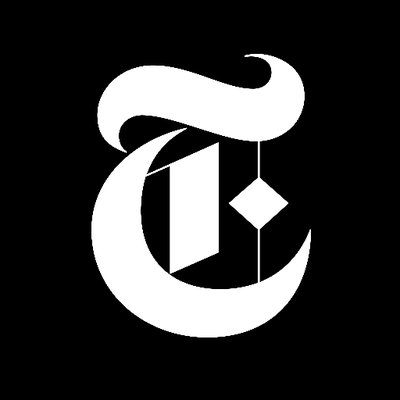 New York Today: Maggie Haberman on Reporting
Updated, 11:30 a.m.
Good morning on this bright, cold Thursday.
She's been called a "Trump-whisperer," "Trump's favorite foe" and «the best reporter in the room."
Maggie Haberman, The New York Times's White House correspondent, consistently breaks front-page news with deeply sourced articles about the Trump White House.
We recently spoke to Ms. Haberman as part of an interview series in which successful New Yorkers offer advice to newcomers to their industries. She got her start as a clerk at The New York Post and became a reporter there. She also worked at The Daily News and Politico before joining The Times — where her father, Clyde Haberman, has written for more than 40 years — in 2015. She splits her time between Washington and New York City, and we reached Ms. Haberman, 44, at The Times's Washington bureau. Her responses have been lightly edited and condensed.