Los #EEUU advierten a #Rusia de consecuencias catastróficas si utiliza armas #nucleares en #Ucrania
Reuters September 25, 2022
NUCLEAR THREAT
Putin accompanied last week's announcement of the annexation referendums and the mobilisation with a barely veiled threat to use nuclear weapons to defend Russia's new territorial claims.
U.S. National Security Adviser Jake Sullivan said on Sunday the United States would respond «decisively» to any Russian use of nuclear weapons, and had privately told Moscow «exactly what that would mean».
Asked about Sullivan's comments, Kremlin spokesman Peskov said: «There are channels for dialogue at the proper level, but they are of a very sporadic nature. At least they allow for the exchange of some emergency messages about each other's positions.»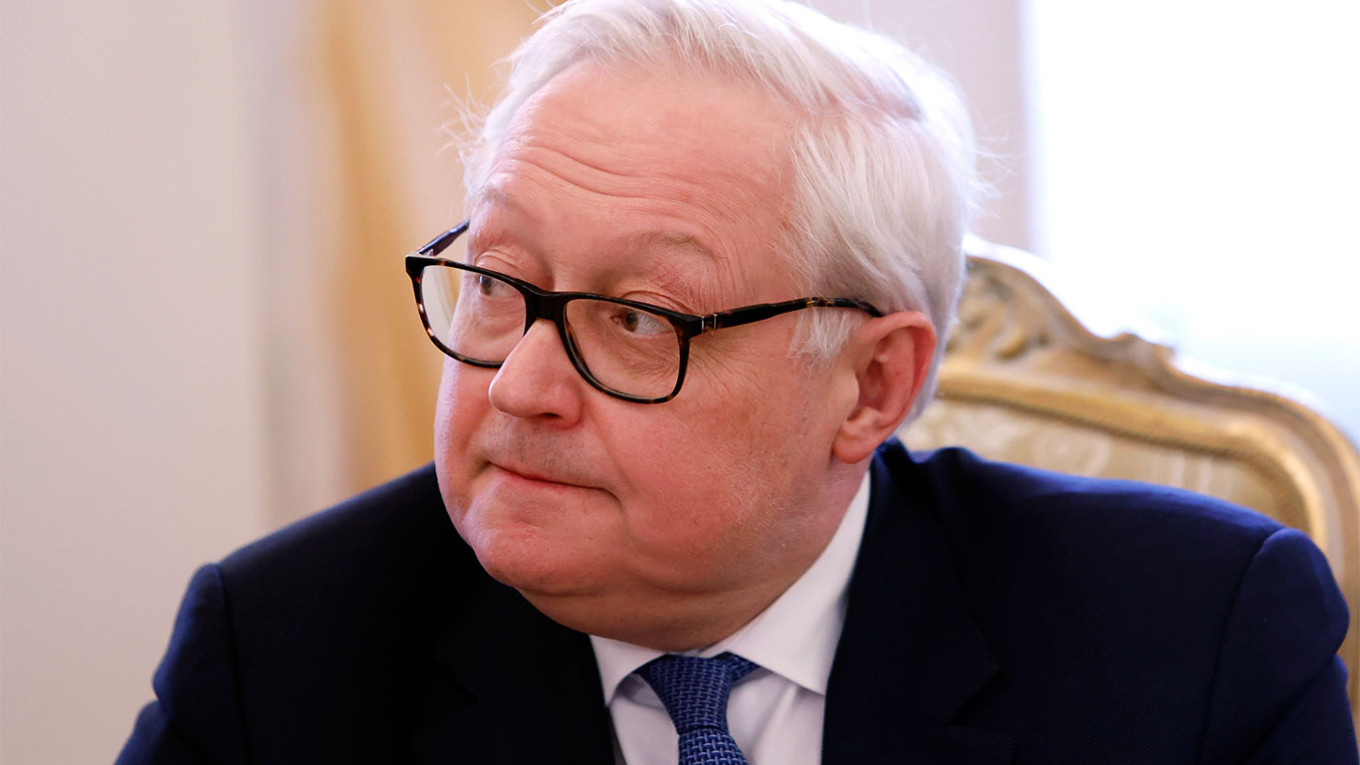 Russia's answer (Sep 26, 2022)
Russia's deputy foreign minister said on Monday that the United States should «cool down» after Washington warned Moscow against nuclear weapons in Ukraine, the state agency RIA Novosti reported.
"We tell our American partners again and again, to use the most neutral word, that they should, as they say, cool down," Sergei Ryabkov said, referring to the war in Ukraine.
Washington shouldn't escalate the conflict and "bring it closer to a dangerous line," Ryabkov told state broadcaster Channel One.
President Vladimir Putin made a thinly veiled threat to use nuclear arms in a speech Wednesday in which he announced the mobilization of reservists following Ukrainian gains on the ground.
Secretary of State Antony Blinken, in an interview broadcast Sunday, confirmed reports that the United States had sent private warnings to Russia to steer clear of nuclear war.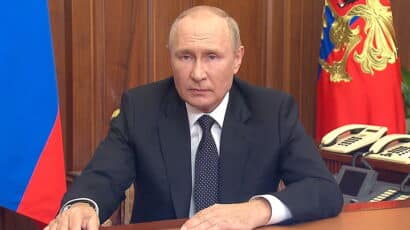 "Not a bluff:" Losing ground in Ukraine, Putin raises nuclear threats
The Bulletin of the Atomic Scientists (Sep. 21, 2022)
Russia's war in Ukraine seemed to have escalated this week when, in a videotaped address to the nation, Russian President Vladimir Putin announced the partial mobilization of the country's military and made an indirect threat of nuclear weapons use. Anticipating the unpopularity of the mobilization, Putin clarified that "only military reservists, primarily those who served in the armed forces and have specific military occupational specialties and corresponding experience, will be called up."
Accusing the United States and its allies of engaging in "nuclear blackmail," Putin noted darkly that "I want to remind you that our country has different types of weapons as well, and some of them are more modern than the weapons NATO countries have."
Related
Building a nuclear off-ramp following the war in Ukraine (By James E. Doyle, July 11, 2022, The Bulletin….)
A Ukrainian expert assesses the possible impact of a military attack on the Zaporizhzhia nuclear power plant
The A1 Tongue Twister: Nonstop nuclear nonsense
Nuclear Notebook: How many nuclear weapons does North Korea have in 2022?
VIDEO: Queen of the nuclear age
In threatening to use nuclear weapons, Putin is achieving concrete military objectives — placing limits on what weapons the US and NATO will send to Ukraine. No MiG29s. No ATACMS. No modern tanks. It's not just crazy talk, rat in the corner, etc. It's for a military purpose.
Olga Tokariuk
@olgatokariuk
If you wonder what Ukrainians are discussing on social media these days, well, it's how to prepare for a Russian nuclear strike. Everything that's happening is so horrible that it feels surreal, yet it can still get worse and people are getting ready for it.