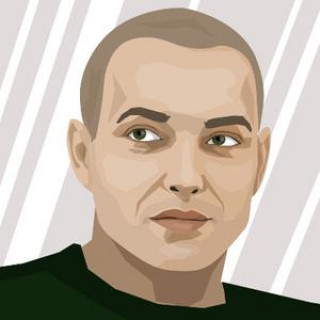 Techniques that once quantified the impact of political advertising don't work for internet propaganda
An article over the weekend in The Sunday Times says that a parliamentary report in the U.K. has concluded that it was impossible to quantify the impact of Russian efforts to influence the 2016 Brexit referendum. That largely matches research on the 2016 U.S. election by the eminent communications expert Kathleen Hall Jamieson, who has nevertheless argued that Russia played an important role in President Donald Trump's victory.
This doesn't mean, however, that foreign propaganda's impact couldn't be measured quite precisely in the future — if, that is, anyone really wanted to quantify it.
The U.K. Parliament's Intelligence and Security Committee oversees the British intelligence services, and its report on Russian interference uncovered by The Sunday Times would be the rough equivalent of the U.S. intelligence community's 2017 assessment of Russian activity in the run-up to the 2016 presidential contest. The British government, however, has refused to release the report before the parliamentary election scheduled for Dec. 12, and has been widely criticized for it, including by Hillary Clinton, the 2016 loser in the U.S. The critics wonder if the government is trying to protect information concerning wealthy donors to the pro-Brexit campaign and the ruling Conservative Party.
The leak in The Sunday Times doesn't reveal any new information on that matter, but it shows that the report tried to assess the influence of the Russian propaganda outlets RT and Sputnik. The Intelligence and Security Committee calculated that 260 anti-European Union articles published by the two outlets in the six months before the Brexit referendum were retweeted so widely that they could have been seen up to 134 million times, about three times the combined number of Twitter impressions generated by the two biggest pro-Brexit campaign groups, Vote Leave and Leave.eu.
Relacionado
La campaña de desinformación rusa sigue activa en Cataluña
España renuncia a cooperar con Rusia en la lucha contra la desinformación