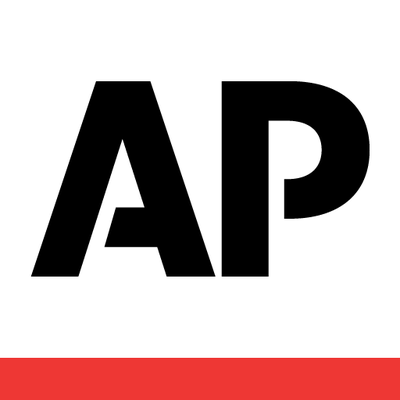 On the third anniversary of the COVID-19 pandemic, the virus is still spreading and the death toll is nearing 7 million worldwide. Yet most people have resumed their normal lives, thanks to a wall of immunity built from infections and vaccines.
The virus appears here to stay, along with the threat of a more dangerous version sweeping the planet.
"New variants emerging anywhere threaten us everywhere," said virus researcher Thomas Friedrich of the University of Wisconsin-Madison. "Maybe that will help people to understand how connected we are."
With information sources drying up, it has become harder to keep tabs on the pandemic. Johns Hopkins University on Friday shut down its trusted tracker, which it started soon after the virus emerged in China and spread worldwide.
Saturday marks three years since the World Health Organization first called the outbreak a pandemic on March 11, 2020, and the United Nation's health organization says it's not yet ready to say the emergency has ended.