What awaits the world in 2019? Will Europe fall apart in the year of elections? One decade after the Lehman Brothers bankruptcy shook the world economy, are we on the brink of a new global financial crisis? Are France's "Yellow vests" protests a sign that the masses are now ready to take to the streets in other countries, too? Will 2019 be a turning point for Artificial Intelligence and its impact on warfare? Ten questions and ten focuses on the countries, crises, elections, conflicts, leaders and innovations "to watch" next year: with this special Dossier, ISPI has asked top international experts and thought leaders to explore the key global trends and challenges that will shape the world in 2019.
With each passing year, the number of international summits seems to expand. During 2019, globetrotting leaders will need to choose among a daunting array of meetings vying for their attention. Some of the most important will deal not with traditional security challenges or macroeconomic coordination, but with what is arguably the greatest dilemma facing humanity in the twenty-first century—namely, how to advance economic prosperity and social welfare without destroying the planet and prospects of future generations in the process.
The calendar for the coming year is heavily back-loaded, with most significant multilateral events occurring in the second half of 2019.
Related from CFR
Visualizing 2019: Trends to Watch
Democracy in Crisis: What to Watch in 2019
Ten Elections to Watch in 2019
Ten Anniversaries to Note in 2019
Preventive Priorities Survey: 2019
Syria: Neighbors Consider Normalizing Relationships With Damascus
China, U.S.: Trade Talks Scheduled for Early January in Beijing
The great power competition over sea routes and resources, as well as the militarization of the Arctic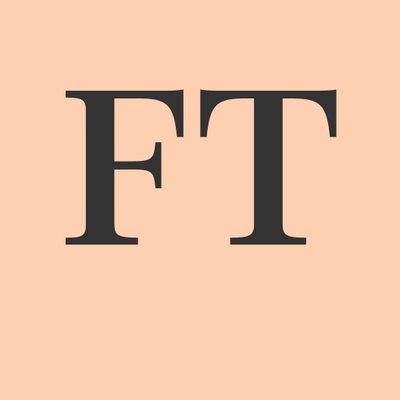 FT correspondents' predictions for 2019
Three key takeaways from a volatile year for 2019
Where to go in 2019: an insiders' guide
What does 2019 hold for the biggest companies
How will the eurozone economy perform in 2019?
Major themes set to shape markets in 2019
Energy issues to watch in 2019
18 expertos cuentan qué pasará en 2019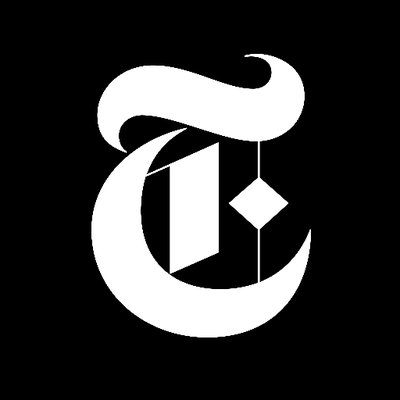 Economy Is Strong. Leadership Is Shaky. Which Will Win Out in 2019?
Will Trump in 2019 Be Untamed or Contained?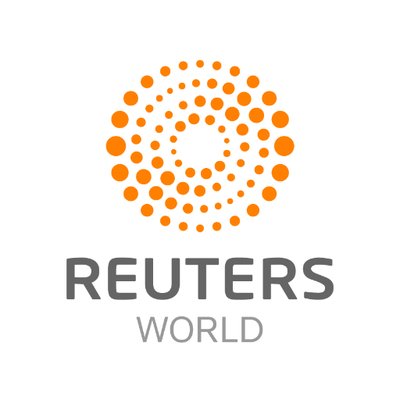 Commentary: From stocks to politics, Harold Evans on what to expect in 2019
Commentary: The biggest security threats in 2019
Commentary: Expect 2019 to test global stability
Commentary: Watch this, ignore that. A guide to U.S. politics in 2019
My Top 10 Foreign-Policy Wish List for 2019
The New Face of Terrorism in 2019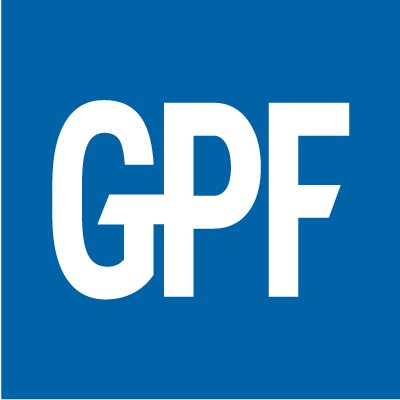 2019 Forecast Preview and the Next 100 years (Geopolitical Futures) http://felipesahagun.es/2019-forecast-preview-and-the-next-100-years-geopolitical-futures-podcast/…

Geopolitical Futures
@GPFutures
The World in 2019: A Year on the Edge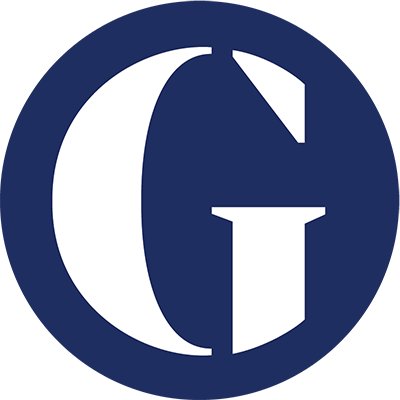 The Guardian view on Donald Trump in 2019: the year of reckoning
Fragmenting nuclear arms controls leave world in a more dangerous place
Beyond Syria: the Arab Spring's aftermath
If we must look to the past, let's make it 1989 – a year of transformation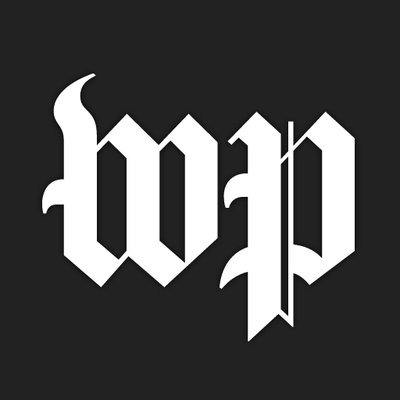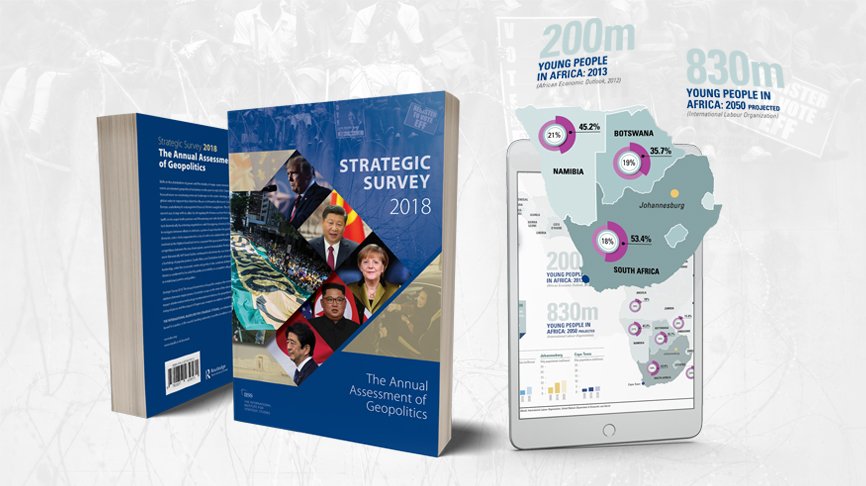 What will be the most urgent challenges in the years ahead? (IISS Strategic Survey)
Three crises we cannot ignore in 2019
James Fallows
✔
@JamesFallows
10 temas que marcarán la agenda internacional en 2019
El mundo en 2019: diez temas que marcarán la agenda global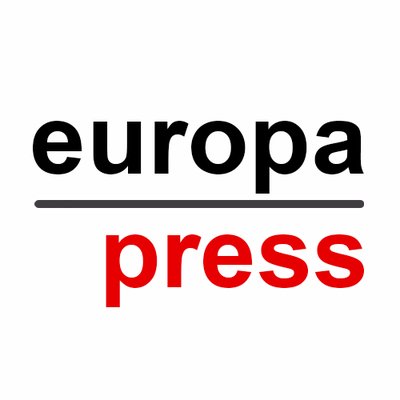 Repasamos los hitos previstos y los principales focos de interés en el mundo para los próximos doce meseS.
Congress in 2019: Democrat-led House oversight is likely in store for DeVos
Congress in 2019: The 2nd most educated and least politically experienced House freshman class
Rethinking global poverty reduction in 2019

Nine big issues for Asia in 2019
China returns to growth to offset US trade war risk, but is it the right move?
Asia in 2019: buckle up for a year of uncertainty and volatility
China factory activity shrinks for first time in over 2 years, 2019 looks tougher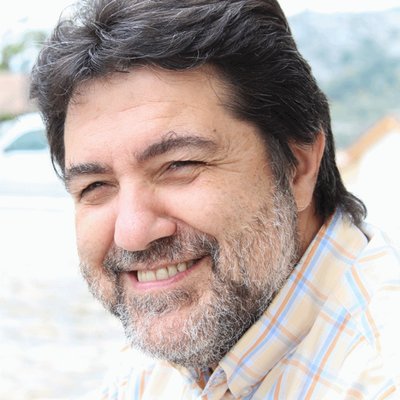 América Latina crecería 1,7 por ciento en 2019, apoyado en repunte de Brasil
2019: guía política global para un año de lucha de potencias y de clases
La UE toma medidas para que Facebook no empañe las campañas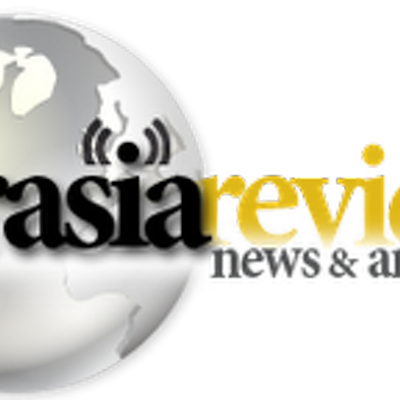 Reflections On 2018, Forecasting 2019 – OpEd
Because Of Putin, 2019 Will Be A Repeat Of 1939 – OpEd
Navigating A Post-Merkel Germany
Why China's Belt And Road Is Off Track – Analysis
In 2019 'Reasons For Hope' In A World Still On 'Red Alert': UN Chief Guterres
The 19 things you need to watch in 2019
Four big questions for cybersecurity in 2019
Media: What to look out for in 2019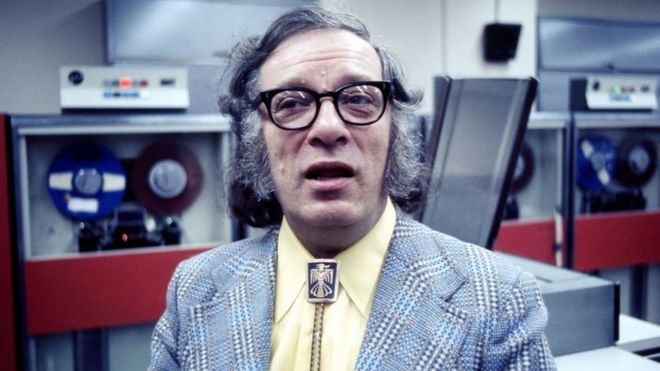 Asimov's 2019 predictions – fiction or fact?
Business Leaders Make Their Predictions for 2019
Nine Ways to Take Action in 2019
Seven global trends to watch in 2019
The commander in chief has torn up 17 years of counterterrorism plans, offering instead his strange mix of talking points and lies. Trump Just Killed His Own Defense Strategy (by Kevin Baron)