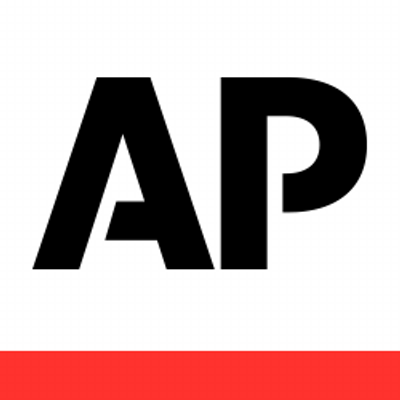 MOSCOW (AP) — With Russia carrying out a massive military buildup near Ukraine and the West roundly rejecting Moscow's security demands, a window for diplomacy in the crisis appears to be closing.
But even as Moscow continues to bolster its forces and holds sweeping war games, President Vladimir Putin is keeping the window open for more negotiations in a calculated game of brinkmanship intended to persuade Washington and its allies to accept Russia's demands.
The West fears that a Russian invasion of Ukraine may be imminent, while Russia maintains it has no plans to do so but wants its security concerns addressed.
Here is a look at the Kremlin's strategy in the standoff:
DEMANDS AND RESPONSES
Russia wants the U.S. and its allies to keep Ukraine and other former Soviet nations from joining NATO, refrain from putting any weapons near Russia, and roll back alliance forces from Eastern Europe.
Related
Russian Black Sea Exercises Raise Specter of Naval Blockade (Foreign Policy, Feb 10, 2022)
Peter Dutton labels Vladimir Putin an ageing dictator who is becoming 'more irrational' (The Guardian, Feb 11, 2022)