15 October 2018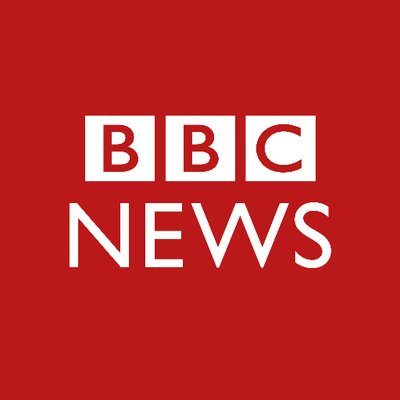 More journalists have been killed in Afghanistan this year than in any other country.
And although the race to be the first at the scene remains competitive, the pressure is on media organisations to do more to ensure their reporters stay safe, reports the BBC's Najiba Feroz.
On 5 September, Tolo News journalist Samim Faramarz was reporting live on a suicide attack in the capital, Kabul. A few minutes later, a second attack at the scene killed him and his cameraman.
A car bomber had targeted emergency services responding to the first incident. In total, 26 people died and 70 were injured, including five more journalists.
Twenty-six-year-old Aman Farhang, who was covering the news for 1TV, was among them.
«I was close to the scene of the first explosion and was trying to speak to witnesses,» he says. «Suddenly I heard a loud noise and I collapsed. I tried to stand up but couldn't and saw lots of people struggling to move. Next, I found myself at the hospital.»
This was the second attack in four months using the same tactic – a follow-up blast that targets first responders, journalists among them.
On 30 April in Kabul, some 26 people, including nine journalists, were killed in twin blasts. One of those who died was renowned photographer, Shah Marai.
Related
Kabul bombings: Journalists targeted in blast which killed 26
BBC reporter's terrifying days amid Taliban assault on Ghazni