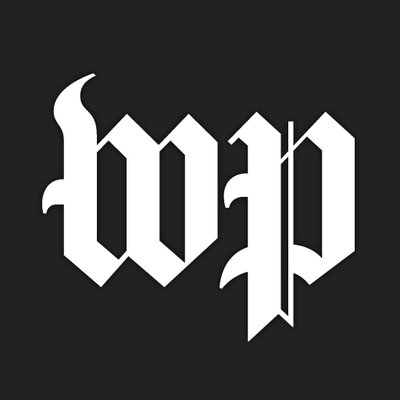 China detains relatives of U.S. reporters in apparent punishment for Xinjiang coverage
By Simon Denyer February 28 at 10:12 AM
BEIJING — China's security services have detained several close relatives of four U.S.-based reporters working for Radio Free Asia in an apparent attempt to intimidate or punish them for their coverage of the Muslim-majority Xinjiang region, the news organization said Wednesday.
Tens of thousands of Muslim ethnic Uighurs have been detained in "political education centers" by Chinese authorities in the western province of Xinjiang in recent months, according to Human Rights Watch. The crackdown is portrayed as a "strike hard" campaign against terrorists and separatists but effectively means that those who express their religious or cultural identity are targeted, Human Rights Watch said.
"We're very concerned about the well-being and safety of our journalists' family members, especially those in need of medical treatment," said Rohit Mahajan, director of public affairs at Radio Free Asia in Washington.
"We're also particularly concerned about the use of detentions as a tactic by Chinese authorities to silence and intimidate independent media, as well as to inhibit RFA's mission of bringing free press to closed societies."
Among those who have been detained or have disappeared are several close relatives of Shohret Hoshur, Gulchehra Hoja, Mamatjan Juma and Kurban Niyaz — four ethnic Uighur journalists working for Radio Free Asia in Washington. The first three are U.S. citizens, while Niyaz is a green-card holder.
Related from The WPost
China uses long-range intimidation of U.S. reporter to suppress Xinjiang coverage
Release of reporter's brothers shows China does heed foreign pressure
In China, facial recognition is sharp end of big data drive for total surveillance