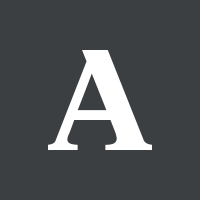 This paper uses public diplomacy and strategic communication to describe an instrument
of statecraft that embraces diplomacy, cultural diplomacy, international broadcasting,
political communication, democracy building, and open military information operations. 
Each element is instrumental in its core, but each imports discourse norms requiring
limited firewalls 

to be successful.
Because U.S. public diplomacy is characterized by
episodic commitment, organizational stovepipes, tribal cultures, and excessive reliance
on "accidental" personalities, reforms of unusual duration and scale are required in a
world where geography and military dominance no longer ensure America's security.
To transform the
intent
 of polit

ical leaders and some thirty expert studies since 9/11 into
action,
 a business plan is needed to map policy and public diplom

acy connections,
replace coordination with strategic direction, marshal private sector creativity, and
institutionalize planning.