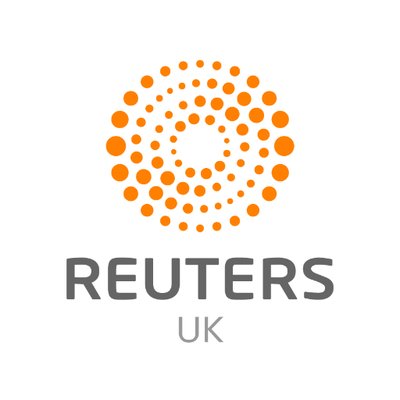 Gina Chon
June 12, 2020 / 3:03 PM
SAN FRANCISCO (Reuters Breakingviews) – Donald Trump started the trade war with China, but the broader fight between Washington and Beijing will outlast him. That's one of the main takeaways from "Superpower Showdown". The book reminds readers that U.S. anger at the People's Republic predates the current occupant of the White House. Much of the very public tariff row is familiar. But miscalculations on both sides are a sober warning for future policymakers.
Authors Bob Davis and Lingling Wei provided some of the best real-time reporting about the trade battles for the Wall Street Journal. That makes it harder for them to break new ground about Trump's tariff one-upmanship against Chinese President Xi Jinping. The former reality TV star also provided a running commentary about the ups and downs of the talks on Twitter.
Still, the book provides some insights on negotiating tactics. U.S. Trade Representative Robert Lighthizer at one point quoted Confucius to indicate that the United States would only be satisfied when China's actions matched its words. Xi also asked Japanese Prime Minister Shinzo Abe about his rounds of golf with Trump, which helped the two leaders develop a rapport.