Thierry de Montbrial, founder and Executive chairman of ifri, presents his views on these pressing issues in RAMES 2017's opening section, Perspectives.
Ifri's research team has identified three main challenges for 2017 in the second section,Trois enjeux pour 2017 :
– managing the growing terrorist threat,
– the chaos in the Arab world and the Middle East,
– Europe's multiple crises.
The third section, Le Monde en questions, offers a thorough study of recent conflicts, strategies, and important international negotiations.
To complement this research, RAMSES' last section, Les Repères, comprises a mix of statistics, timelines and maps.
RAMSES 2017 also includes 7 videos featuring Ifri researchers giving a synthesized analysis of the most critical issues in international affairs.
Lire un extrait du RAMSES 2017
The first edition of the SIPRI Yearbook was released in 1969, with the aim of producing 'a factual and balanced account of a controversial subject-the arms race and attempts to stop it'. Subsequent editions of the Yearbook have gathered important data on world military spending, the arms trade and nuclear forces, among other topics.
Over the years these data sets have been refined and new data sets added, thereby improving the accuracy of key source materials. Together with SIPRI's rigorous editorial standards, this continual qualitative improvement in the data makes the SIPRI Yearbook a unique and indispensable reference work.
SIPRI Yearbook summaries in English and other languages
Rising populism and intractable conflict shook the international system in the year to mid-2016. Worldwide dissatisfaction with ruling elites and resistance to globalisation appeared to reach a crescendo. Wars across the Middle East showed little sign of abating. The increasing assertiveness and military capabilities of China and Russia amplified competition, and the attendant risk of conflict, between major powers.
The 2016 Strategic Survey analyses the trends that shaped relations between global powers in the past year. This edition contains an expanded chapter of thematic essays to give the reader broader insight into these important trends, focusing its analysis of domestic events on those that affect relations between countries.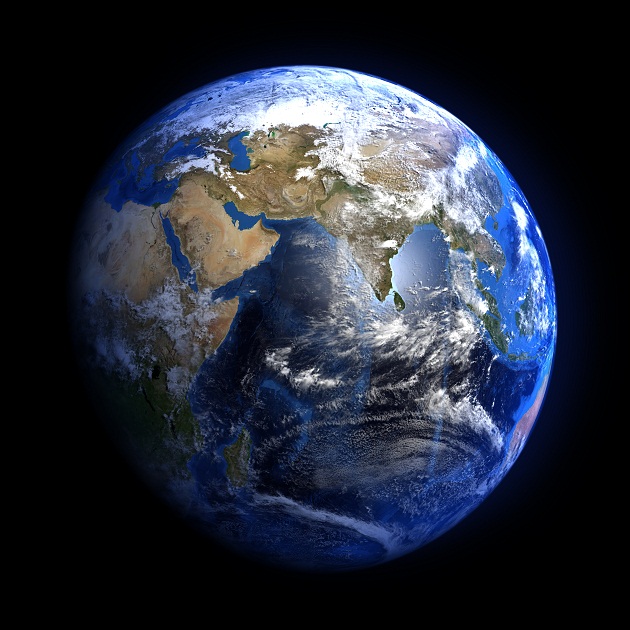 Geo-World: Conflict & Social Unrest September Update 2016