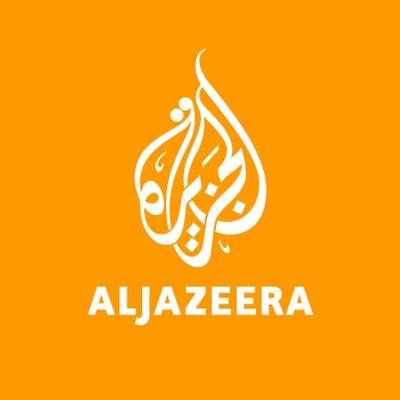 Antonio Guterres warns the COP26 climate summit in Glasgow will fail if G20 nations do not set aside mutual mistrust
29 Oct 2021
United Nations Secretary-General Antonio Guterres has called on G20 leaders to come together to deliver solutions on climate change and the global coronavirus pandemic before a global summit on climate change.
Speaking in Rome on the eve of the Group of 20 summit, the UN chief called on nations to overcome "dangerous levels of mistrust" to avoid a "climate catastrophe" as well as narrow an "immoral gap" on global vaccine distribution.
"We see dangerous levels of mistrust among the big powers," Guterres said on Friday, labelling that an obstacle to the "massive mobilisation of political will" needed to successfully deal with the most pressing issues.
The two-day forum for international economic cooperation will bring together representatives of the world's leading economies, who together account for 80 percent of the world's gross domestic product (GDP), paving the way for the UN Climate Change Conference, or COP26, which begins on Sunday in Glasgow, Scotland, and will last for 12 days.
"Let's be clear — there is a serious risk that Glasgow will not deliver," the UN chief warned.
VIDEO: dur: 8:22 
Related