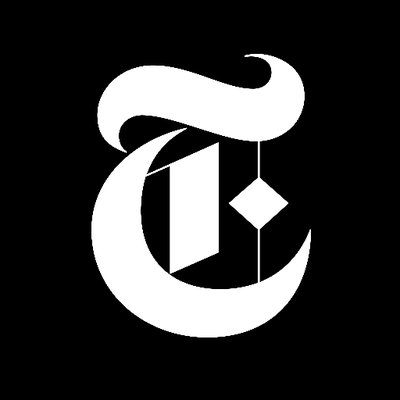 Feb 8, 2018 (The New York Times)
BEIRUT, Lebanon — Half a dozen newborns, blinking and arching their backs, were carried from a burning hospital hit by airstrikes. A bombed apartment house collapsed, burying families. Medics doused patients with water after a suspected chlorine attack, one of five in Syria since the start of the year.
That was just a fraction of the violence this week in northern Syria, according to residents and rescue workers, as the Syrian government and its Russian ally stepped up their air war on two of the country's last major rebel-held areas.