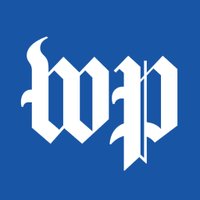 This is the first of two posts examining the media dimensions of the Mueller report.
More than three weeks after the release of the report of special counsel Robert S. Mueller III, there's a lot of chatter about President Trump's various obstructive acts; about how Attorney General William P. Barr skewed initial coverage with his misleading summary letter of March 24 and other antics; and about the possibility of impeachment.
No one, though, is talking about Footnote 1233 on page 169 of the report's first volume, which contextualizes an important event of late December 2016: In retaliation for Russia's interference in the presidential election, the Obama administration imposed new sanctions on Russia. The move by the outgoing president was a matter of great concern to the Trump transition team, and particularly to Michael Flynn, who would soon embark on a short tenure as Trump's national security adviser.
Erik Wemple: More media lessons from the Mueller report
Jennifer Rubin: The weird imbalance in post-Mueller report coverage