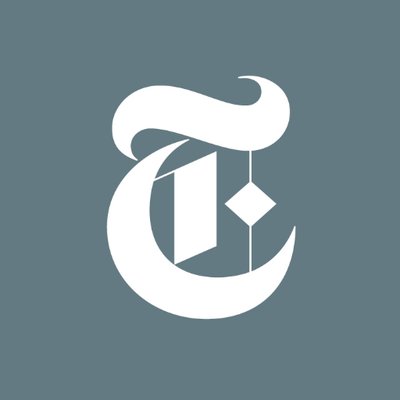 April 20, 2021Updated April 21, 2021, 7:17 a.m. ET
KYIV, Ukraine — The world according to President Vladimir V. Putin looks like this: Russia is on the rise while the West is in chaos.
The West, spurred on by a new American president who is more anti-Russian than his predecessor, seeks Russia's — and Mr. Putin's — destruction.
And it is time for Russia, imbued with a moral authority and a thinning supply of patience, to hit back.
"They may think that we are like them, but we are different, with a different genetic, cultural and moral code," Mr. Putin said last month, excoriating the United States. "We know how to defend our interests."
As he masses troops near Ukraine, puts down domestic dissent and engages in a fast-intensifying conflict with President Biden, Mr. Putin is on the verge of decisions that could define a new, even harder-line phase of his presidency. On Wednesday, Mr. Putin is scheduled to deliver his annual state-of-the-nation address, a speech that could shed light on just how far he is prepared to escalate tensions with the West.
Now in his third decade in power, Mr. Putin, 68, appears more convinced than ever of his special, historic role as the father of a reborn Russian nation, fighting at home and abroad against a craven, hypocritical, morally decaying West.
"This sense of superiority mixed with arrogance gives him a feeling of power, and this is dangerous," said Tatiana Stanovaya, a Russian analyst who has studied Mr. Putin for years. "When you think you are more powerful and more wise than everyone else around you, you think you have a certain historical mandate for more wide-ranging action."
Mr. Putin has made moves in recent weeks that, even by his standards, signal an escalation in his conflict with those he perceives as his enemies, foreign and domestic. Russian prosecutors last week filed suit to outlaw the organization of the opposition leader Aleksei A. Navalny, a step that could result in the most intense wave of political repression in post-Soviet Russia. In Russia's southwest, Mr. Putin has massed some 100,000 troops — a force, the Kremlin has indicated, that could be prepared to move into neighboring Ukraine.