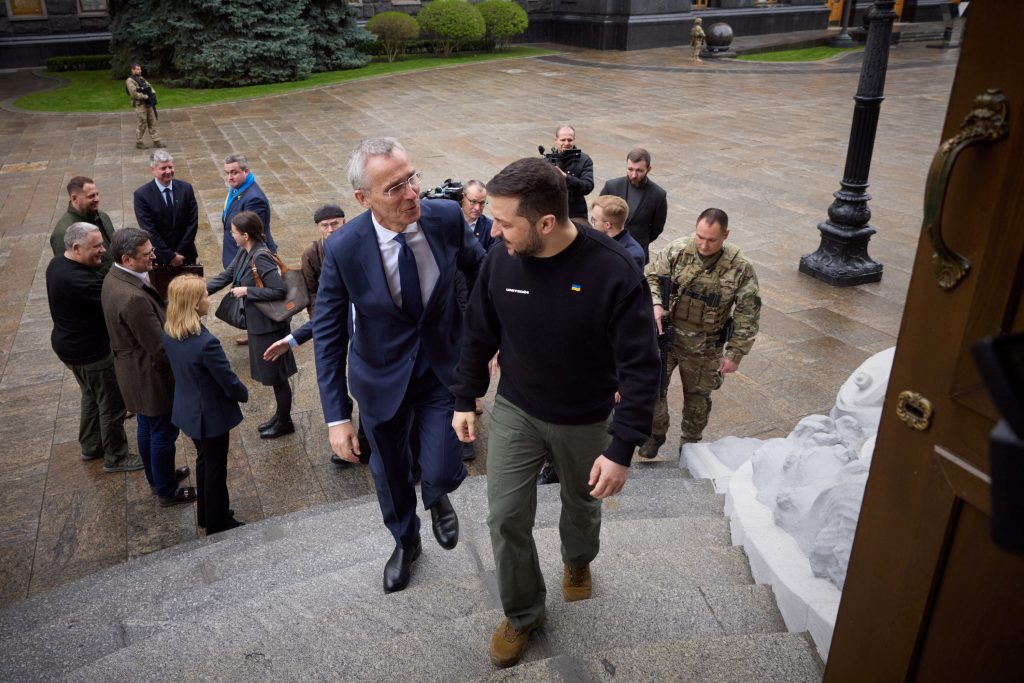 Three logical flaws stand in the way of a sufficient response to the Ukraine challenge
The nature and scale of US support for Ukraine in the crucial months ahead boil down to one question: What sacrifices are the United States and its allies willing to make in the present to secure the future?
Fourteen months into Russia's full-scale invasion, that's a question that hovers not just over Ukraine but also over the emerging era of global competition.  
As significant as political, military, and economic support has been for Ukraine thus far, it is insufficient to ensure the failure of Russian President Vladimir Putin's war and land grab. If US President Joe Biden's argument is right that the future of the global system is being tested in Ukraine—and I believe it is—then the response isn't commensurate with those stakes.    
Three logical flaws still prevent the West from rising to the historic challenge of Ukraine.