What do foreign friends and foes think of Trump's 'Disunited States of America'? 
By Jim Hoagland November 25
See also: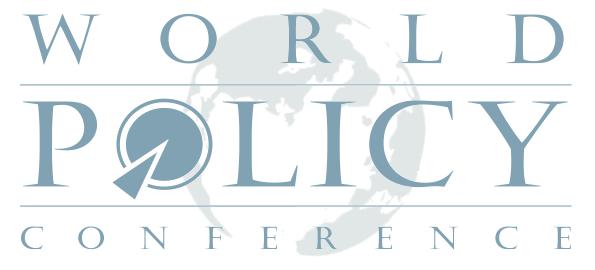 Link
Plenary session 1: The future of the Middle East
Plenary session 3: Turkey's European and international role
John Pomfret: China wanted President Trump. It should be careful what it wished for.
David Ignatius: What President Trump's foreign policy will look like
David Ignatius: Trump treats foreign policy like a game of 'Survivor'
Robert D. Kaplan: On foreign policy, Donald Trump is no realist
Jackson Diehl: The foreign leaders who are rooting for Trump