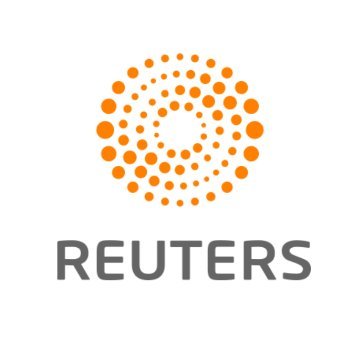 Ukraine war: six months that shook the world
August 22, 20227:17 AM GMT+2
Reuters
Aug 22 (Reuters) – Six months ago this week, Vladimir Putin ordered tens of thousands of Russian troops into Ukraine on a «special military operation» – a mass invasion on a scale unseen in Europe since World War Two.
Since then, tens of thousands of people have been killed, millions have fled and cities have been reduced to rubble by Russia's relentless bombardment.
Here are some milestones from the conflict:
A CHILLING SPEECH
Russia repeatedly denied it would invade Ukraine and once it did, said it sought to «disarm» Kyiv, purge it of «nationalists» and halt the expansion of NATO, not seize territory. But Ukrainians say an address by Russian President Vladimir Putin three days before the Feb. 24 invasion left no doubt he aimed to conquer their country and wipe out their 1,000-year national identity.
Ukraine's independence, 31 years ago
Russia rules out peace deal to end Ukraine war
Six Months of War in Ukraine (CSIS)