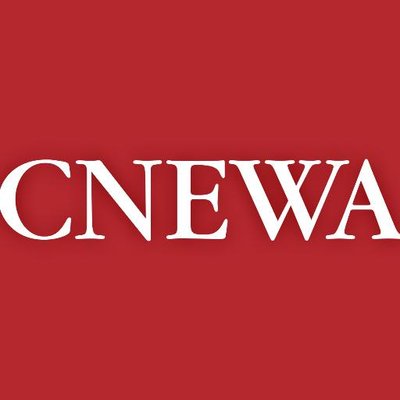 Shortly after Ethiopians went to the polls on Monday, Tigray faced some of the worst fighting since war in the country's northern region began last November. On 24 June, the Ethiopian military conducted an airstrike on a busy market in Tigray, killing 64 civilians, the Associated Press reported. 
"The Tigray conflict is still creating many challenges for people and institutions," said Argaw Fantu, director of CNEWA's Ethiopia office. 
Aid agencies claim Ethiopian officials continue to block health care and basic humanitarian aid to the region — an issue raised from the very start of the conflict. 
Mr. Fantu confirmed the great need in Tigray. He said CNEWA's initial funding of more than $75,000 helped feed thousands of children previously enrolled in a CNEWA-funded feeding program through the Catholic schools in the region. Since the conflict began, this emergency food aid has been distributed through parishes.
"However, considering the number of needy children, the problem of a lack of food — combined with a lack of security for easy movement — is still a problem," he said.